Good News For Crowdfunding: British Business Bank Backs Financial Diversity

---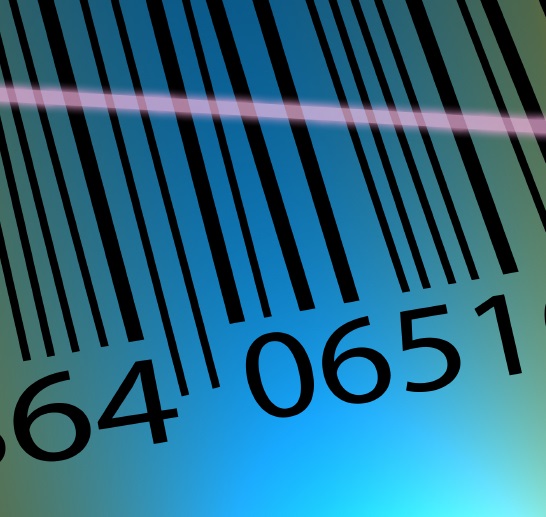 Crowdfunding numbers are growing, as is the crowd...
The crowdfunding mission continues.
Money&Co. CEO, Nicola Horlick, recently posted a guest blog on the business of crowdfunding in The Independent. She used the Irwin Mitchell crowdfunding survey, which featured in our news report of yesterday, as her starting point.
"73 per cent of respondents said they would consider lending through a person-to-person or person-to-business lending platform," she writes. "Of course, this was a room of entrepreneurs, who are likely to be early adopters of new ways of doing business and are particularly internet savvy. Nonetheless, it is staggering that such a high proportion recognised the benefits of using a platform."
Nicola goes on to report a conversation with "a Cambridge academic, an acknowledged expert in global crowdfunding. He told me only 3 per cent of people in the UK have heard of and fully understand the concept of crowdfunding. 73 per cent versus 3 per cent! We clearly have a huge educational job to do."

The crowdfunding word seems to be spreading in Scotland, where our burgeoning sector is set to be prominent in Edinburgh Business Day, which is today.
The Edinburgh News reports that Robin McElroy, director of the investment programme at the government-owned British Business Bank, will deliver a speech on innovative finance today.
Here's a pre-released extract from the speech: "The British Business Bank aims to support economic growth by making finance markets work better for smaller businesses across the UK. Of the £829m of new lending and investment we supported in the last year, over 60 per cent was through providers of new and diverse forms of finance, including debt funds, peer-to-peer lenders and lease finance providers. The British Business Bank wants to increase both the level and diversity of funding options and, as a recognised centre of expertise for smaller business funding, to build awareness of what is available in a market for alternative finance which grew 91 per cent in the last year."
Our current A-rated offering from Mar-Key (indictaive gross yield 8 per cent) received a further £10,000+ boost yesterday. For detail, click here.
---
---