UK And US Crowdfunders Set To "Come Of Age"

---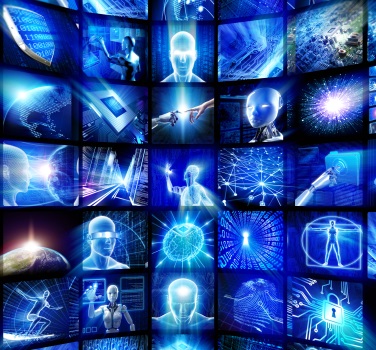 Coming to a market near you - peer-to-peer crowdfunding
Money&Co. CEO Nicola Horlick finds it hard to believe that the UK stockmarket reached an all-time high (by definition, a peak it has failed to re-scale) some 15 years ago.
And yet, she argues, it makes sense. The boom was driven by excitement over the internet and its impact: "In retrospect, the market was right. The internet did change the world forever. Most holidays are now bought online. Car insurance is another area that has largely moved online and most people pay their bills using online banking. Investment is an area that has been slower to move online and 'fintech' is seen as the new hot area in the US currently."
Her sentiments are echoed by commentator Anthony Hilton of The Evening Standard: "Peer-to-peer lending is one of the fastest growing areas of financial services," he writes of the UK market. "Data provided under the Bank of England's Funding for Lending scheme [indicates] that lending in the third quarter surged a further 35% to £73 million...
"But perhaps the most telling development is taking place not here but in the US where Lending Club, a market for consumer loans is expected to float next month with a potential market value of $5 billion (£3.1 billion). This is a business which only started in 2007.
"If Lending Club achieves anything like that sort of valuation it will galvanise the City to back peer-to-peer lenders here...
"The result will be a huge boost to the credibility of the sector and a significant increase in public awareness of it, which can only result in a further round of growth. It is a sector which is rapidly coming of age."
*** See our latest, A-rated peer-to-peer (or person-to-business) loan with an indicative gross yield of over eight per cent. Get more information here.
---
---