ISAs Get Nicer - And NISA - With Crowdfunding Loans

---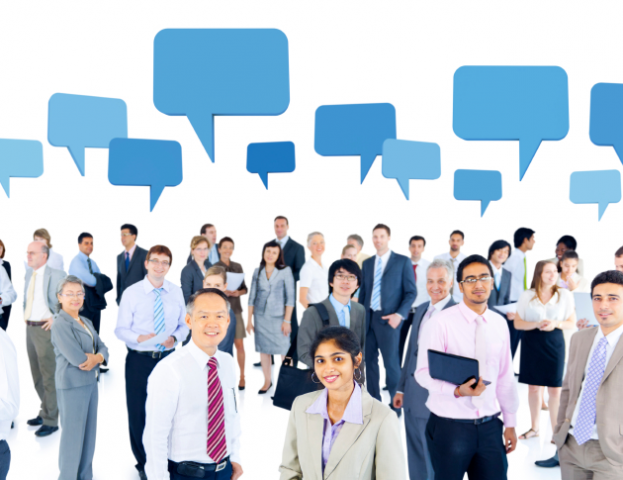 The crowd will have its say by 12th December - let's hope the Treasury listen and act
The government has this week published a consultation paper that takes crowdfunding and Money&Co. a step closer to becoming a mainstream savings and investment choice for all.
The Treasury paper – see details here – asks for industry comment on including crowdfunded loans in tax-efficient savings schemes.
Money&Co.'s CEO, Nicola Horlick, said: "Peer-to-peer lending (P2P) – which at Money&Co. we also refer to as person-to-business (P2B) lending - is already revolutionising finance, so it is great news that the government wants to help savers by including these loans in the new Individual Savings Accounts (ISAs).
"For too long, savers have had to rely on minimal returns on cash-invested ISAs. The new ISA (NISA) that was launched earlier this year, and the government's intention to include P2P loans in NISAs, will help change this.
"As is the case with any investment, there are risks - and savers should look for the best and most secure routes to help make their money grow."
We will be submitting out comments to the Treasury before the 12th December deadline.

Crowdfunded loans provide much better returns than deposits – but what about the other issues, including security and access? See a reprise of our last survey of these issues in the summer – set out below.
Security – Deposit accounts are all protected by the Financial Services Compensation Scheme (FSCS), which safeguards deposits up to £85,000.
So are these accounts worth investing in? That very much depends on your individual circumstances and your preferences. Let's look at the issues, and compare these top savings accounts with what you get from lending through Money&Co.
The extra security of the FSCS may be very attractive to some. The guarantor of up to £85,000 of deposit is effectively the UK government. Money&Co., while licensed as an independent financial adviser and answerable to the Financial Conduct Authority, does not offer such security. But we do ensure that a debenture, a legal charge, is taken on our borrowing companies' assets to protect our lenders. And of course our credit-analysis is very rigorous.
Access - Do you need access to your cash in the short term? If so, the fixed-term provisions of the deposit accounts may seem onerous. Money&Co.'s loans can be for as short a term as one year. Most are longer, with a maximum term of five years. But if you want to take your cash back early, you can do so using our recently launched auction market. This means that you can sell your loan at any time to another Money&Co. lender.
Yield – Deposit accounts are linked to long-term interest rates, which are a lot lower than the yields offered by our borrowers.
*** Money&Co. is currently hosting a company rated an A risk, and an indicative gross yield on the loan of more than 8 per cent.
---
---