You Can Have 8% Returns - But You Can't Have It All

---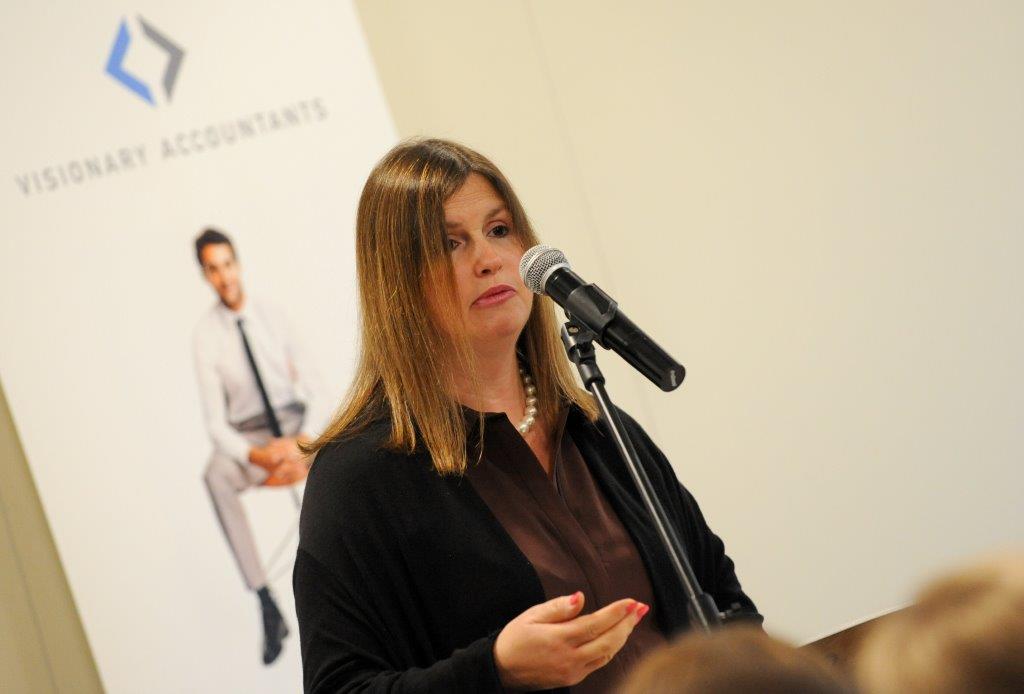 "Work-life balance is vital - as is a good income"
As a very successful and exciting week on the road draws to a close for the Money&Co. team, our friends at AOL online profile CEO Nicola Horlick.
Nicola points out that as a career woman and mother, she has long held the belief that while it's important to focus on work and family, it's impossible to "have it all".
The Money&Co. platform – central to Nicola's professional life – is accurately described here as "a peer-to-peer platform which enables individuals to lend money to SMEs. The platform analyses the companies, and gives a credit rating to each business, so investors can understand the potential risk involved in offering a loan to them. Loans can start at as little as £100 - or £10 to each company - although at the moment typically individuals invest much more."
Our two current offerings on the platform both have an indicative gross yield of more than eight per cent. For more detail, click here.
To compare and contrast the benefits of lending money via Money&Co. see below.
Security - Money&Co., while licensed as an independent financial adviser and answerable to the Financial Conduct Authority, does not offer such security. But we do ensure that a debenture, a legal charge, is taken on our borrowing companies' assets to protect our lenders. And of course our credit-analysis is very rigorous.
Access - Do you need access to your cash in the short term? If so, the fixed-term provisions of the deposit accounts may seem onerous. Money&Co.'s loans can be for as short a term as one year. Most are longer, with a maximum term of five years. But if you want to take your cash back early, you can do so using our recently launched auction market. This means that you can sell your loan at any time to another Money&Co. lender.
Yield – Deposit accounts are linked to long-term interest rates, which are a lot lower than the yields offered by our borrowers. Money&Co. has successfully hosted the funding of several companies rated a B+ risk, with loan yields of more than 8 per cent
The original article is available here.
---
---