Need Income? Look To Crowdfunding, Not Government

---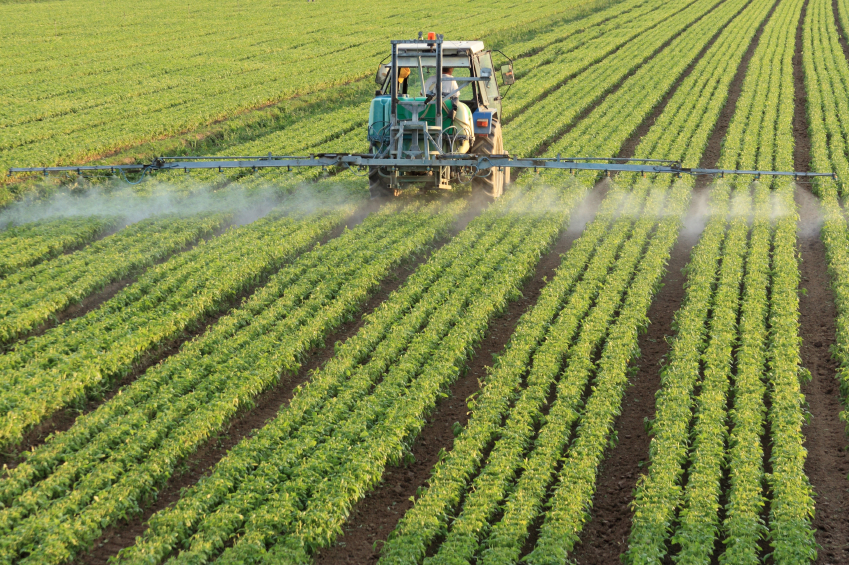 If you're hoping to harvest a decent yield on your capital, take a look at crowdfunding
Looking for income? Well don't look to the government for much help.
Older savers, who typically need to make assets sweat and produce a good yield, "have been delivered a hammer blow", according to the financial and investment commentary site, thisismoney.co.uk. The site reports that "the long-awaited Pensioner Bonds being launched by the Government in January will not pay monthly income.
"The bonds, which were a key policy in Chancellor George Osborne's spring Budget to help the over-65s boost their income, are set to go on sale through National Savings & Investments (NS&I) in a little over two months... it had been expected that as the deals were specifically targeted at retired savers who have seen their incomes devastated since the banking crisis, they would pay out interest monthly - thus allowing customers to take a small income from them.
"But NS&I has confirmed to Money Mail that those buying the one-year bond, which will be known as the 65 Plus bond, will have a 12-month wait before they see any interest.
And anyone who signs up for the three-year deal will have to wait until 2018. This effectively rules out the three-year version for income-hungry pensioners."
*** The average return to lenders from the companies offering loans on our platform in our first six months of trading is 8.2 per cent. Income is paid monthly. Don't miss details of the two loans currently on offer – both have a gross indicative yield of over eight per cent. Income is paid monthly.
---
---