Crowdfunding's P2P Loans Are Fascinating – And Set To Get NISA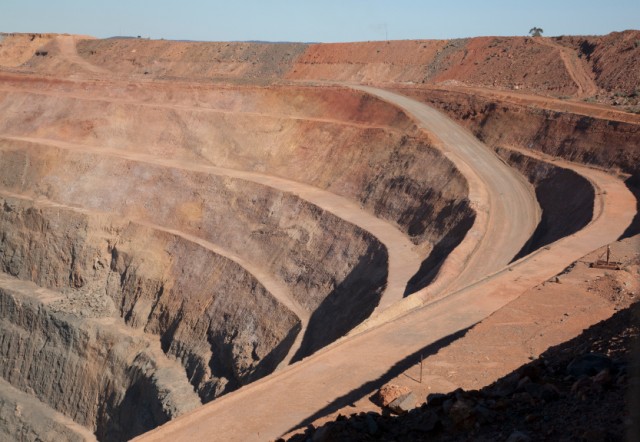 There may be P2P lending gold in them there hills… via NISA tax reforms
The crowdfunded peer-to-peer (P2P) lending market is "fascinating", according to commentator Ed Bowsher of Money Week.
"The government is now consulting on plans to allow P2P lenders to place their loans within an Isa wrapper. This is great news for all concerned.
As we reported earlier, Money&Co., as a leading crowdfunding provider of P2P loans, is in favour of this development. Money&Co.'s CEO, Nicola Horlick, said: "Peer-to-peer lending (P2P) – which at Money&Co. we also refer to as person-to-business (P2B) lending – is already revolutionising finance, so it is great news that the government wants to help savers by including these loans in the new Individual Savings Accounts (ISAs).
"For too long, savers have had to rely on minimal returns on cash-invested ISAs. The new ISA (NISA) that was launched earlier this year, and the government's intention to include P2P loans in NISAs, will help change this.
Money Week offers would-be lenders and savers "a quick recap on P2P lending. The basic idea is that individual investors can lend to other individuals or businesses via P2P websites… These sites have grown rapidly as more and more people have discovered that P2P sites tend to offer much better returns than old-fashioned high street savings accounts.
"Currently, P2P loans aren't eligible for Isas, but that is probably going to change. The Treasury's favoured option appears to be a 'third way Isa'. So as well as the current cash Isa and stocks & shares Isa, there might be a peer-to-peer Isa available to investors."
For details of our current loan offerings – which average a gross indicative yield of over 8 per cent – click here.
*** Ed Bowsher is leaving Money Week and joining our friends at Share Radio this week. We'll bring you more news of this welcome radio addition to financial media before its launch on Tuesday 4th November.
---
---