P2P Lenders And Crowdfunding Will "Burst Through £4bn"

---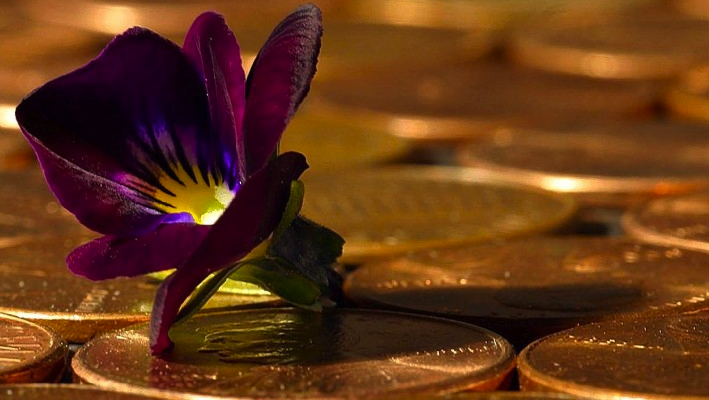 What's the secret of the hidden gem? See below
The alternative finance industry in the UK "is set to burst through the £4 billion mark for fundraising by next year," according to a report in The Independent.
The Independent quotes a study by the National Endowments for Science Technology and the Arts (Nesta), which predicts that by the end of 2014, £1.74 billion will have been raised in the UK through sources such as crowdfunding and peer-to-peer (P2P) lending.
The study was researched in collaboration with the University of Cambridge. "The report predicts that the market will grow to £4.4 billion next year, continuing the average annual growth rate of 250 per cent over the past three years," says The Independent.
"Alternative finance typically allows investors to lend directly to people or businesses, bypassing banks.
"The study reveals that P2P business lending is the biggest part of the alternative finance sector, with £749 million handed to companies. However, there will be concerns about whether there are adequate safeguards for consumers. Alternative finance lending is not covered by the Financial Services Compensation Scheme, which protects deposits of up to £85,000."
*** You maybe wondering about that huge purple thing lurking at the top of today's news story. It's a digital gem - part of our £15,000 Treasure Hunt. Only a few days to go to launch, and the excitement is mounting in Bruton Place. See our Facebook page for more detail.
---
---