Countdown To Treasure Hunt - Find the Gems

---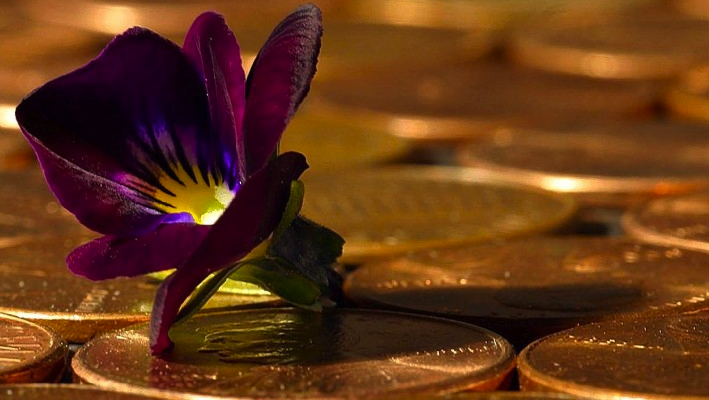 Become a treasure hunter by registering as a user and signing up
There are only two days to go to the launch of Money&Co.'s Treasure Hunt. It's free to enter, and hunters will have a chance of winning five prizes of £1,000 -and a jackpot of a £10,000 investment at the end of the 10-day hunt.
The game is simple and fun to play, and is easily accessible on smartphones, tablets and computers as it is browser-based so you can hunt for the treasure wherever you are. It looks and feels quite like an electronic game of "Battleships" – you have to hunt for hidden gems on our site. The gem itself will look just like the one pictured below.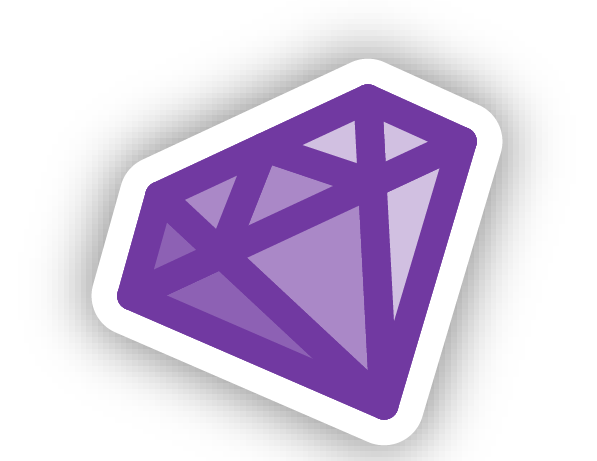 Updates about the £10,000 Fortune Finder can be found on Twitter by following @MoneyandCoUK and by using #10grandhunt. Money&Co. can also be found on Facebook. Get your friends to join in by uploading a purple gem Twibbon onto your social profiles.
*** Don't miss out on the attractive loan rates available to Money&Co. registered lenders. The average gross rate of return has been 8.2 per cent so far, and we've facilitated loans of more than £1 million.
---
---