Find Your Fortune - Still Time To Enter £10 Grand Hunt!

---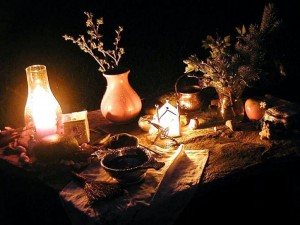 We may be approaching the end of our 10-day competition for the public to find the treasure – an investment fortune worth £10,000 - but there is still time for everyone to enter and find the treasure!
The online treasure hunt, known as Fortune Finders, was designed so that anyone can play to win right up until the last minute of the grand prize draw on Friday 21st November. Some lucky players have even been able to win themselves mini prizes of £1,000 over the course of the week.
The game is simple and fun and you can play £10,000 Fortune Finders wherever you are and through any device! All you need to do is find the hidden clues and gems found on our website, and unlock the Fortune Finders codes in our five treasure hunts. Play each game and you'll earn all five parts of the code that you'll need to enter the grand prize draw. The entry form for the grand prize draw will open on 20th November and will close at midnight on 21st November.
The game really goes to show that investing is easier than you think and it will give you a chance to win a valuable chunk of money that could go on to grow in a business you choose to invest in.
*** Today's lenders' breakfast at Money&Co. was stimulating and useful. And, of course, the pasties were good. We'll bring details of that soon. And don't miss the very last seats at the table for Friday21st's lenders' breakfast here at Bruton Place. Use the "Contact Us" form, sited at the top right of the page, to claim the last places.
*** Winner number three of the £1,000 mini-draw is shortly to be announced. We're just finishing up due diligence, and will report back.
---
---