Alternative Finance's Future Challenges

---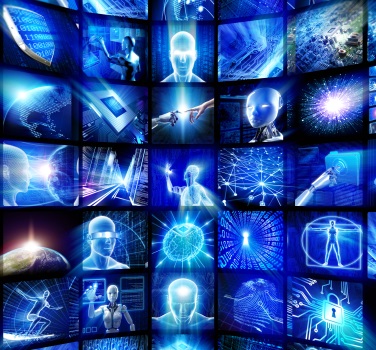 Since when does good news emerge from a car crash? The latest Money Matters blog argues that systemic failure in the banking stem is a bad thing, but good news might emerge from difficulties in the alternative finance sector as a young industry begins to mature.
The views our personal to our head of communications and do not necessarily represent those of Money&Co.

*** We do suggest that it is a good time to reflect on the loan offerings on site. Our lenders have achieved an average gross yield of over eight per cent since we began trading in the Spring, with over £4 million loaned so far.
The yields may be attractive, but advancing capital carries risk. Potential lenders should be aware of this. For more detail, click here.
---
---