Time To Get Back To Working, Saving And Lending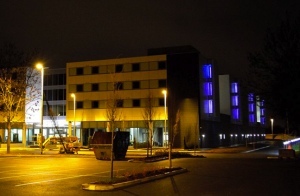 It's back to work, and time for savers, investors and lenders to consider where to place their money for this year.
As a peer-to-peer business lending platform ultimately regulated by the Financial Conduct Authority, we cannot comment on current loan offerings. We can however point out that gross indicative yields are currently around the 10 and 12 per cent mark. We can also assure you that the borrowers on site have been through our stringent credit-analysis process (three years' filed accounts, a proven profitability record, and a charge taken out over the borrowers' assets to protect lenders).
If you log in and register as a potential lender, the words below are part of what you'll see regarding one of the loan auctions, the London-based construction company S M Devine Contractors. The representations are the borrower's. Reproducing the statement below does not constitute an endorsement by Money&Co.
Sean Devine began working full time as a bricklayer at the tender age of 16. After 3 years learning the trade, he set up his own construction business and began by taking on small projects and eventually growing the business to a 'medium to large' business. His work ethic, determination, intellect and all round knowledge of the industry has made him one of the most desirable young contractors in the industry and his name and his company reputation has travelled far and wide, and he eventually achieved his dream of building large scale projects in the City of London. He wants to continue this growth, and expand the business even more and take on more projects, more work force and increase his profit margins.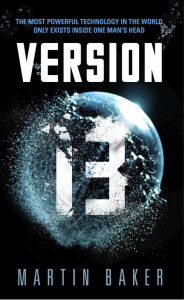 *** Read the latest Money Matters blog, by our head of communications, whose views draw on his research for a recently published thriller set in Russia.
---
---