Crowdfunders Go Mainstream With IPO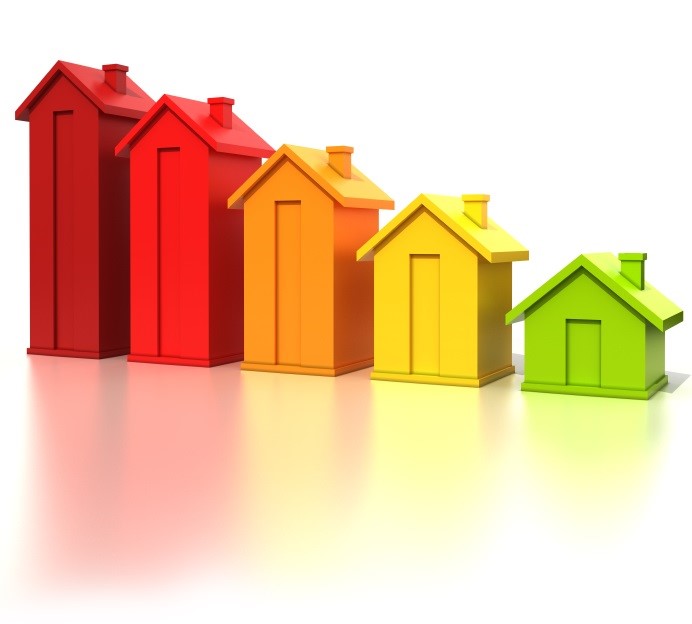 The new year begins with signs of the convergence of old and new in finance. The first crowdfunded real-estate venture has floated successfully on AIM, the UK's secondary equity market.
Real-estate backed crowdfunders are our distant cousins. At Money&Co. we bring people together with business. Individuals can get excellent returns on their capital, and borrowing companies get the funds they need to stimulate growth.
The idea of a venture funded by a wholly new route (Syndicate Room, the equity crowdfunder, only began trading 18 months ago) using a traditional route (an IPO) to stimulate further growth is surely a very appealing one. Technically, Money&Co. is a peer-to-peer business loan crowdfunder. We help companies raise debt, not equity, although the mechanism of crowdfunding to raise funds is similar.
News media outlet Alt Fi reports: "Mill Residential REIT underwent a £2.226 million fundraising round. About £1.5 million of the total was done via crowdfunding through SyndicateRoom. When the company started the fundraising round it said that it aimed to float on AIM once it had completed the fundraise.
"72 investors participated in the offer on SyndicateRoom, and the deal was filled after just three weeks, raising over £2.2 million."
Mill Residential's shares traded at a premium to the offer price on the first day.
Goncalo de Vasconcelos, CEO and Co-founder of SyndicateRoom is quoted in Alt Fi: "SyndicateRoom was launched less than 18 months ago and already is a marketleader when it comes to innovation and success. What better example than to have funded the first ever crowdfunded company to list on a UK main stock exchange?
"Mill Residential REIT is the first crowdfunded company ever listed on a main UK stock exchange. Its successful IPO is testament to the innovation that the financial services industry is going through, with SyndicateRoom as the frontrunner of equity crowdfunding.
"Crowdfunding has matured into an accepted part of the UK's financial landscape."
Congratulations to SyndicateRoom, Goncalo, and to Mill Residential.
*** Don't miss the loan offerings currently on site. Gross yields achieved by Money&Co. lenders run at over eight per cent.
---
---