Forbes Report On Money&Co. and Crowdfunding

---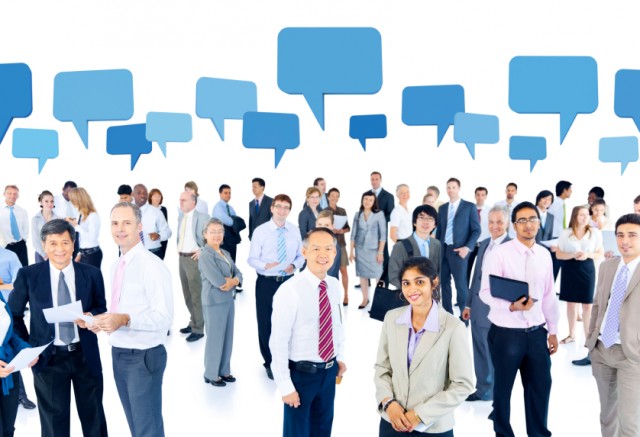 With the rapid growth of the peer-to-peer (P2P) business lending industry, it is interesting to read the opinion of market journalists on the different sectors within P2P business lending that are developing. In a recent article in Forbes, David Prosser provides a balanced view on Money&Co.'s history and the niche that it inhabits in the P2P business lending market.
The article further details the background of CEO Nicola Horlick of Money&Co. and the unique selling points and benefits that the business is providing to small and medium enterprises as well as investors.
As the sector continues to grow, new services and regulation will also evolve. In a recent story on Reuters reported by Matt Scuffman and Andrew Winterbottom, Horlick was quoted as welcoming the increased scrutiny that would develop along side the sector growth.
"We are a young sector ... We now need to work with the regulators to make sure that business is conducted ...to the very best of business practise,'" she said."

*** To the best of our knowledge and belief, Money&Co. has never published a single article about the P2P loan offerings on our platform without pointing out that lending, while it may offer attractive returns, carries risk.
---
---