...And The Bottom Line For Borrowers

---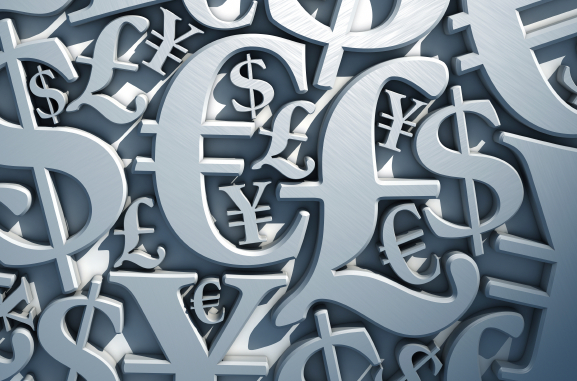 Yesterday, we presented the basics of lending on the Money&Co. site from the perspective of the lender. Today, we would like to present the other half of the process, the companies that apply to be borrowers. Both entities are required to produce a successful auction. With that in mind, below are some of the basic questions about becoming a borrower and the process that will be involved.
Can I be a borrower?
Yes. Here's the practical process: You can apply for loans through us. We will check your company's finances and if we think it is creditworthy, we will give it a risk rating. Our experienced team of credit analysts assesses businesses, backed by a powerful system to help us do it quickly and fairly.
What are the risks of being a borrower?
When you borrow money you're staking your reputation, the goodwill of your business, and its main assets. Loans from Money&Co. lenders will always be secured by a debenture over the assets of the business. In some cases, borrowers may also be asked to give personal guarantees for loans. You may also want to offer security, if it is available, over land and buildings. This may improve your risk rating, make lenders more comfortable lending to you, and lower your overall interest rate.
How do I, as a borrower make a pitch?
You have the opportunity to set out the attractions of your business proposition in writing and - if you apply for a more expensive Premium Listing - on video. Once you've been through the process of stating how much you want, how you plan to apply the money to the business, etc, you will have the opportunity to write a business profile, and to make a video, which we'll host on the Money&Co. website. The video pitch can be an especially effective tool - an opportunity for potential lenders to see who you are, and for you to talk about your business, and explain what will happen to the monies from the loan.
How do I start lending?
Once you've been through the application process, and set up a business profile, complete with video (if you go for the Premium Listing option), your offer will be listed in the auction. The application and listing process should take no more than three working days. Auction periods typically last for up to 14 days, unless you decide to complete it early in the event that the total amount of the loan has been raised and you are happy with the average rate of interest your business will need to pay. After the auction period is over, there is a four-week period during which loan documentation needs to be completed. There may also be a requirement to have a valuation done over any land and buildings, if offered as security. The time taken will therefore be a little longer if your loan requires security (in most cases, 'security' means a mortgage on a piece of real estate).

Money&Co.'s loans are made only to established companies with at least three years' filed accounts, a strong profit record, and the ability to meet other stringent credit-analysis criteria. Lenders do not have an equity stake in the company they lend to, but their interests are protected by a debenture, or legal charge, taken on the assets of the borrower. In the event of a borrower default, Money&Co. would step in.
---