Help For The SME Coming?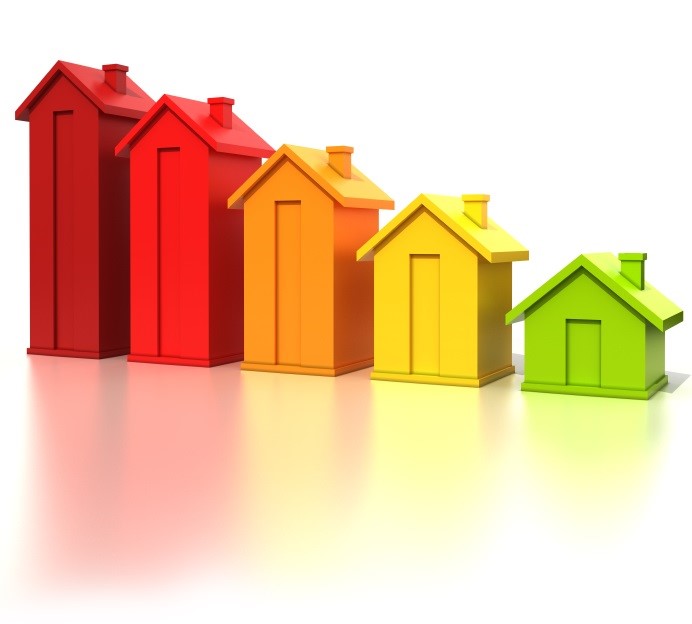 Earlier this week, in a speech made at the British Chamber of Commerce annual conference, Prime Minister David Cameron pledged to use the government's balance sheet to guarantee business loans by private lenders if he wins the May 7 general election.
Reuters reports that he went on to describe a potential model that would incorporate the British Business Bank to launch a new financing scheme, called "Help to Grow" to assist SME's in raising money.
This also presents a good opportunity for the alternative finance sector. As Keith Morgan stated in City AM, were the Conservatives to win the election, the scheme would help up to 500 UK businesses to get the "financial leg-up they need". Alongside Cameron's pledge, Keith and others in the industry importantly argue that this would only be possible in partnership with funding providers right across the industry, including peer-to-peer lenders.
It is encouraging to see that, ahead of the general election, the parties are keen to present themselves as eager to help SMEs, highlighting the significant funding gap currently holding them back.
Before committing any capital, potential lenders should be fully aware of the risks of lending. See the risk warnings on our Home page. See also the detailed statements of risk in our Frequently Asked Questions.
---
---