P2P Marketplace To Get More Crowded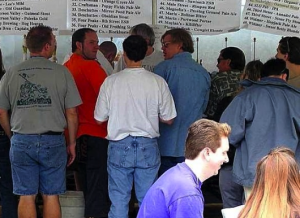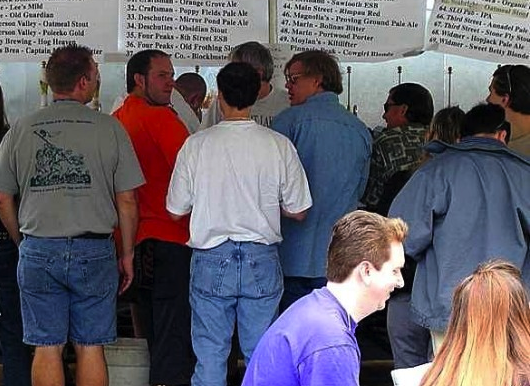 Commentators are noting that the crowdfunding space is getting more and more crowded. A note from the independent intelligence platform, Economy Watch, monitors the excitement around marketplace lending, also known as peer-to-peer (P2P) business lending.
"Peer-to-peer lending, the online platforms which allow you and I to lend directly to people and businesses who want to borrow, has been hailed as a disruptive technology," writes one of its contributors.  "Cheered by savers who have been stick with rock-bottom interest rates, and by those who have sought finance from reluctant banks, the industry has grown exponentially since its birth in 2005. It has been seen as one in the eye for a financial sector at the heart of a crisis which has punished us all; which is why it mght be off-putting to now see Goldman Sachs lurking with intent."
Citywire reports that Goldman Sachs may soon be joined by Hargreaves Lansdown, a major financial services provider: "Hargreaves aims to become a 'cash broker' offering what [Hargreaves Lansdown's CEO] called a 'simple portal' to allow savers to switch to the best accounts from banks and building societies who want to grow their savings business."
The basic idea seems to be that Hargreaves Lansdown will allow investors wanting, say, to buy a car, to borrow money from other registered users of the site. This is personal P2P lending, along the Zopa model. It is unlike the marketplace or P2P business lending that Money&Co. does. We bring individuals together with businesses, rather than other individuals.
*** New loan offerings will be apearing on site soon. Meanwhile, check out our loan market to see which loans are on sale to registered lenders. Before lending, please bear in mind that lending carries risk with it. For mroe detail, see our Frequently Asked Questions, and the risk warning on our Home page. 
---
---