Cambridge Pan-European Finance Study To Break New Ground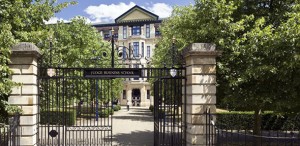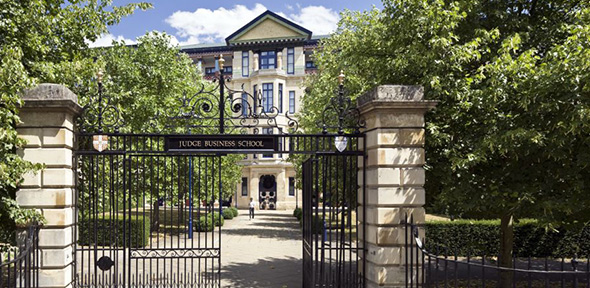 Our research trip to Cambridge University's Judge Business School, and interview with leading crowdfund academic Bryan Zhang Zheng revealed some exciting information, although much of it is embargoed for Monday.
"Alternative finance, with crowdfunding a big part of it, is expanding and developing, and transparency is key to this," said Bryan. "It is opening up what people used to think of as the 'Black Box' of the financial industry, and turning it into a glass box."
Next week will see the launch of a huge new, ground-breaking study of alternative finance and crowdfunding across Europe. Money&Co. has contributed information to the study, and does feature in this pioneering work – but we can bring you no more now without breaching the terms of the embargo.
Here's what Inventures, a pan-European intelligence platform has to say on the matter. Note the first sentence, which will not be so accurate come Monday: "There are no precise figures yet on the size of crowdfunding markets across the EU. The Commission will launch a study in the course of 2015 to gain a better overview of crowdfunding volumes and growth rates. In 2012, the estimated size of crowdfunding markets across the EU was 735 million euros, in 2013 this estimate surpassed one billion euros and some Member States have reported exponential growth rates in 2014. But even if crowdfunding stays small compared to bank lending, for example, it provides a valuable source of funding for many businesses, entrepreneurs, cultural or social projects and even for consumers who otherwise would not obtain the necessary funding for their projects. Crowdfunding is not expected to replace traditional models of finance, but it could complement them."
We recommend the Inventures site as an interesting read for those working in and commenting on the pan-European market.
***With new loan offerings imminent, now is the time to look at the loan market and see which lenders wish to sell their stake in loans successfully completed away on the Money&Co. platform. Bear in mind that lending carries risk. See our risk warnings on site, including the Home page, and, in detail, in our Frequently Asked Questions.
---
---