CityAM Pinpoints Where The Real Crowdfunding Action Is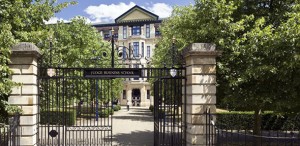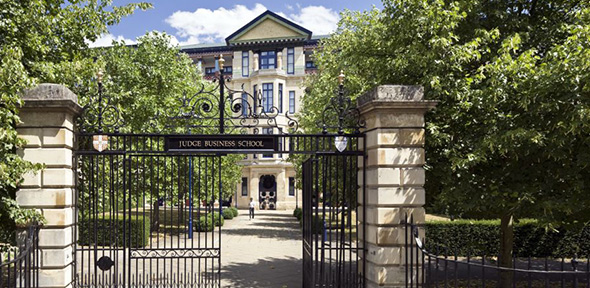 The fallout from the recent "Moving Mainstream"survey by Cambridge Judge Business School and EY continues. CityA.M., the leading financial media outlet, runs a series of articles on crowdfunding today.
One is penned by Andy Baldwin, the global financial services chair at EY, who notes the strong crowdfunding growth in Europe, with the UK leading the way. But, he adds, "the more interesting story is in the trends that emerge when you look at which sectors within alternative finance gained real traction in the UK in 2014. We've seen much less emphasis on donation or reward-based crowdfunding, while real lending and investment activity have taken off. Peer-to-peer (P2P) business lending grew at 250 per cent, leapfrogging P2P consumer lending in the UK for the first time, and reaching almost Euros 1 billion (£733 million) in 2014. And the fastest growing subsector of the alternative finance market in the UK was equity-based crowdfunding, which grew 420 per cent, with volumes totalling Euros 111 million by the end of the year."
"The concept of investing for a return via alternative finance has captured the UK public's imagination and increasingly gained their confidence – much more so than in mainland Europe. The UK leads the field in terms of volume invested per capita, with 15 times more invested per head than in France and 20 times more than in Germany.
"There are a number of factors that underpin this progress. Not least is the matter of timing in the economic cycle – the lack of yield available elsewhere since the Bank of England's QE programme has made the informed investor look at alternatives and be relatively less concerned about immediate return.
"The penetration of crowdfunding in the UK also owes a lot to the overall level of online adoption. And acceptance of alternative finance will have been helped by the implicit government vote of confidence in P2P platforms when some were selected as a method of transfer for the British Business Bank initiative.

Encouragingly, we are now starting to see crowdfunding interact with mainstream capital markets in the UK… Bridging the gap between niche and mainstream sources of funding in the UK is going to be key to sustainable economic growth. How mainstream traditional financial services firms choose to interact with crowdfunders and other alternative finance players will also be key… The pressure on banking margins, lending criteria, spreads, and costs likely to continue for the foreseeable future, this should encourage more customers to look at alternative finance."
Risk
Please be aware that P2P lending carries risk with it. A number of loans are now available to purchase in our loan market. You should read the risk warnings on our Home page and in our Frequently Asked Questions before committing any capital.
---
---