Towards A P2P Lending Benchmark - AltFi Breaks New Ground

---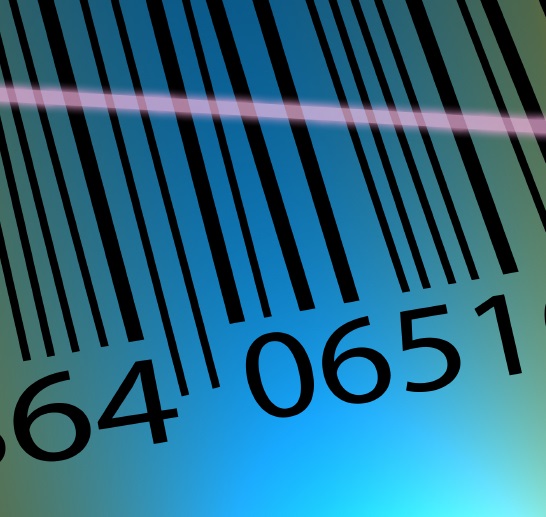 The AltFi newspaper and media website has set up the Liberum AltFi Returns Index (LARI), a peer-to-peer (P2P) benchmark of loan yields. LARI "is designed to measure the returns generated from marketplace lending," reports AltFI. "Index values are time-weighted, published as aggregate annualised returns, measuring what an equal time-weighted exposure to every loan made would have returned over a preceding 12-month period. The index is currently updated on a monthly basis."

AltFi states that "platforms are eligible for inclusion if they satisfy specific eligibility criteria". Currently, the index calculations are based on aggregated data from the three largest UK platforms in Money&Co.'s sector.
"To ensure maximum accuracy and transparency the index is constructed using the cash flows from every loan made by the eligible platforms. The index is updated at the end of each month to reflect daily changes in loan cash flows," says AltFi.
Current LARI returns to the end of January are: 1.17 per cent over three months, 5.09 per cent over one year, and 16.34 per cent over three years.
Money&Co.'s lenders are currently receiving a gross yield, on an annualised basis, of 8.2 per cent.

*** Money&Co. brings people and businesses together. We facilitate P2P business loans via our crowdfunding website. We believe that P2P loans should be treated as a new and separate asset class that is less volatile, but also less liquid, than shares or bonds. You can acquire P2P loans from other registered lenders by visiting our loan market.
Risk
Please be aware that P2P lending carries risk with it. You should read the risk warnings on our Home page and in our Frequently Asked Questions before committing any capital.
---
---