How Do Lenders Work Out Which Borrower To Back?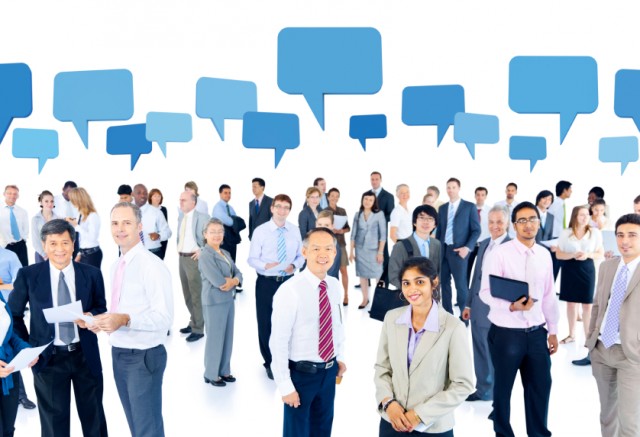 Forbes may have some answers to this question. The this week the renowned US business media organisation reported on figures published by the UK's Federation of Small Business (the FSB): "Around 60 per cent of loan applications by members the last three months were approved by lenders. That compared with just 45 per cent a year ago," according to Forbes' Trevor Dawson.
"That's clearly a good thing, as is the fact that the chances of a small or medium sized business securing a loan has been increased not just by the willingness of the big four UK banks to part with their cash but also by the emergence of alternative sources of debt finance such as peer-to-peer lending, so-called challenger banks and specialist financiers. In theory at least, if a small business has a loan application turned down by its own bank it can now look elsewhere within an expanding corporate finance marketplace. That in turn puts pressure on the big four banks to lend more freely, if only to preserve market share in the longer term."

At Money&Co., our credit-analysis process selects borrowers that have at least three years filed accounts – and to get a good score the borrower will typically have a much longer track record – a strong history of profitability, and other factors.
Our latest offering, a soft furnishings manufacturer, is attracting strong interest. With a little over three weeks to go, the £500,000 loan offering is already 57 per cent funded at the time of writing.
 Risk
It is very important that lenders appreciate that, while we vet loan offerings very carefully, lending carries risk. Please read the risk warnings on our Home page, and in our Frequently Asked Questions. See also this video, which explains more about lending, including the potential benefits of spreading capital across a range of loans to lower risk.
---
---