Crowdfunding Latest, Media Waves And Risk Revisited

---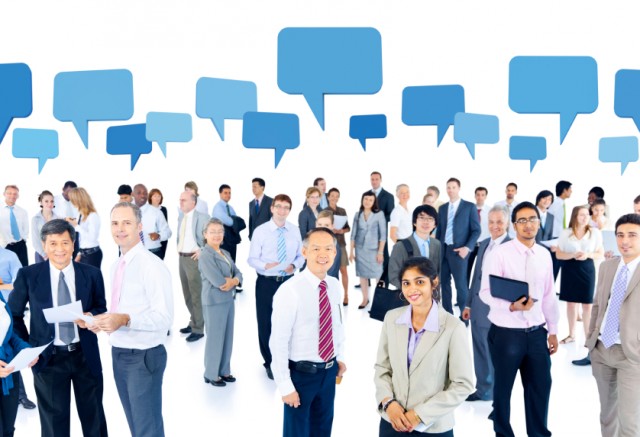 Good news from the crowd: the soft-furnishings manufacturer loan offer, with a B-rated loan and a gross indicative yield of over 10 per cent at the time of writing, has just 16 per cent more to go before reaching its £500,000 funding target.
Our latest offering, Globavista, has attracted over £50,000 since launch last week. This A-rated offering has a gross indicative yield of 8.7 per cent at the time of writing.
The average gross yield achieved by Money&Co. lenders is over 8.8 per cent.

*** Our CEO, Nicola Horlick, has created a big splash in today's media with her latest blog. Nicola takes a swipe at the media obsession with equity rather than peer-to-peer lending (bringing people together with businesses is what we do). You can read Nicola's blog on site. The edited-down CityAM version is available here.
Risk
The news on opur loan offerings is undoubtedly good. But it's very important that we point out to lenders that lending to our companies – carefully vetted as they are – carries risk. We take a legal charge on the assets of the companies and would step in to protect our lenders in the event of a borrower's defaulting on a loan. But before committing capital, please see the risk warnings on site, and in our Frequently Asked Questions. It's also a good idea to take independent advice from an accountant or solicitor.
Please see this video, which explains more about lending on the Money&Co. site.
We have questions for you. Are we being clear? Are we being transparent in our dealings? How can we explain ourselves better (there's always a better way)? The Financial Conduct Authority (FCA) has recently produced a guide on how to use social media – website, Twitter, etc. Alt Fi covered the FCA move this way.
"The FCA covered all angles in assessing the appropriateness of social media as a means of financial promotion. As the regulator itself noted, all forms of media have their constraints when it comes to promotion – and social media channels are no different. It is crucial, however, that firms are cognizant of those restraints – and that the appropriateness of every social media post that promotes a complex financial instrument has been thoroughly considered by the firm responsible."
The FCA document can be found here.
So – are we explaining the risks of lending properly and fairly? Please use the contact form to let us know. Your comments will be taken seriously. Thanks in advance for taking the trouble.
---
---