Crowdfunding Loans Make Investment Progress

---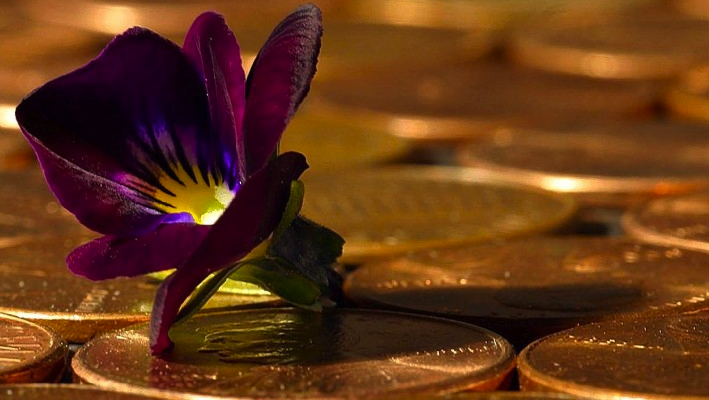 The word spreads. Thanks to our friends at invezz.com for an enlightened article on investment choice.
"For investors looking for something a little alternative, debt crowdfunding could be considered an ideal path," writes the news platform. "A report compiled and released by Cambridge University and Nesta last year estimated that alternative finance providers made a total of £1.74 billion available to UK companies and individuals during 2014. Person to business lending contributed to £749 million of this amount, followed by person to person lending at £547 million. The vast majority of this alternative financing comes from lending sites like Money&Co."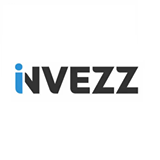 *** There's been another surge of interest and bids for Unlimited 99's £500,000 loan offering. The soft furnishing manufacturer is B-rated and the loan has an indicative gross yield of 10.3 per cent at the time of writing. With seven days to go, the loan has now reached 97 per cent of its target. As and when it reaches that target, new prospective lenders can still bid. The borrower will accept the most competitive offers of funding, thus driving down the overall cost of its funding.
Technology monitoring company Globavista's new loan has got off to a good start. The A-rated offering has an indicative gross yield of over eight per cent at the time of writing, and has reached 13 per cent of the £500,000 target.

Risk
*** The average yield achieved by Money&Co. lenders across all offerings is currently 8.83 per cent. It is very important that lenders appreciate that, while we vet loan offerings very carefully, lending carries risk. Please read the risk warnings on our Home page, and in our Frequently Asked Questions. See also this video, which explains more about lending, including the potential benefits of spreading capital across a range of loans to lower risk.
---
---