FinTech: Today Lending, Tomorrow The World

---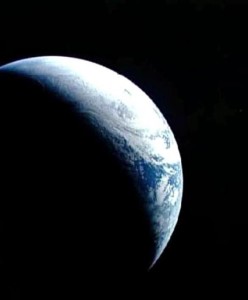 Today, we bring you a trenchant piece on the future of finance from commentator, Philippe Gelis, writing in Chris Skinner's Financial Services Club Blog. Those traditional banks that haven't woken up to the ongoing revolution really should sit up and pay attention.
"The financial industry is one of the last large industries that have not been already really disrupted. Nevertheless, it seems that bankers do not have much of a different approach to the people who ran the press, hospitality and airline industries some years ago.
"Every industry will be "uberized", but it seems that most bankers still think it will be different in their case, probably because they consider that the heavy regulation will protect them and limit the growth of Fintech at some point. Bankers simply do not understand that tech companies are agile enough to take advantage of any piece of regulation.

"They also still believe that customers still trust banks, while since the 2008 financial crisis and due to the never-ending financial scandals (Libor-gate, the FX fixing scandal, etc.) customers (both individuals and businesses) have a huge appetite for alternative finance. Banks are not seen any more as partners, but rather as pure providers only looking after their own interests and short-term profits.
"It is a first step for banks to open incubators or to create VC funds to invest in start-ups, some of them Fintech, but it is definitely not enough. Most banks look to fund fintech start-ups that create products to be added on top of banks products, that will make the user experience better, but they almost never invest in products that directly compete with them, that cannibalize them.
"Let me explain why I think bankers are completely wrong.
"We are now experimenting with the first wave of fintech, which sees companies competing with banks on specific products:
Loans and credit
Payments
Foreign exchange and remittance
Wealth management
and many more"
---
---