Daily Mail Weighs Alternatives For "Fed-Up Savers"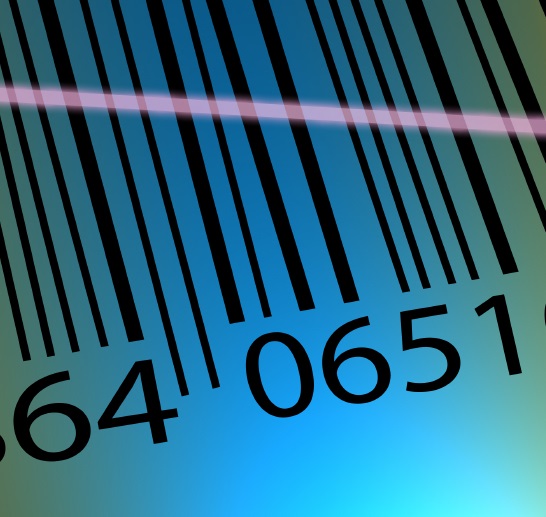 This week end a Daily Mail article examined the situation of a category of consumer defined in its headline as "fed-up savers". The wording of the piece is self-explanatory.
"Increasing numbers of savers are tempted to cut out the banks and direct their money into Peer-to-Peer (P2P) loans – and no wonder, with returns of ten times or more than paid on a standard savings account.
"Savers do this using online platforms where they 'lend' money for fixed periods directly to individuals or businesses, choosing the rate they want to earn.

"Individuals lent more than £1.2 billion this way in 2014, according to the Peer-to-Peer Finance Association – nearly double the sum for 2013.
With plans for P2P to be allowed in Isas from next April as well as counted as part of a new £1,000 savings interest allowance introduced at the same time, it is expected to explode in popularity as lenders will be able to earn returns tax-free."
At Money&Co. we think this is an interesting approach. However, we wonder what the UK's chief financial regulator, the Financial Conduct Authority (FCA) will make of the Mail's piece. Below, we quote commentary from the well-known regulatory consultancy, Bovill.
"The comparison of loans to savings accounts remains an issue for the FCA. As the recent NESTA report highlighted that investors use money for savings for P2P products, the FCA will continue to take action against firms using such comparisons in their marketing.
"Interestingly, the FCA warns that if the risk profile of products on loans-based platforms reaches a comparable level to those on investment-based platforms, it will apply similar restrictions to financial promotions and investor take on
"The FCA highlights issues where:
loans are compared to savings accounts
APR is missing or hidden
tax on investments is not explained
risk of borrowing is insufficiently clear."
 Loans & Risk
*** There has been significant interest in the loan offerings on site in the past few days. For more click here. NB: lending carries risk. Read warnings on our Home page, Lend page and in our Frequently Asked Questions.
---
---