Horlick To Government: 'Hands Off Piggy Bank' - And Loans Latest

---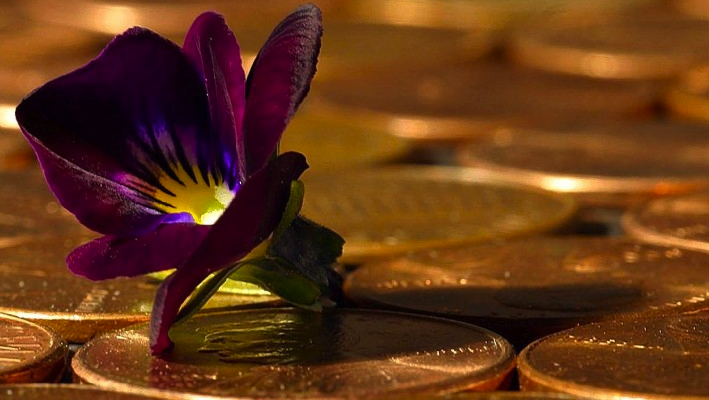 Money&Co. CEO, Nicola Horlick, spoke at a business leaders' debate on the General Election and its potential impact on the world of finance, at a recent forum organized by Bloomberg News in the City.
Nicola praised the way the coalition government has encouraged providers of alternative finance. The government and financial regulators, notably the Financial Conduct Authority, (FCA) had both been supportive and encouraging, said Nicola.
But she had reservations about the way financial firms in the traditional City mold had been treated (as a peer-to-peer business lending platform, Money&Co. is not a traditional financial services company).
The Daily Mail reported her comments this way: "[Nicola, from financial technology firm Money&Co.] said that politicians of all colours must stop using Square Mile firms as a 'piggy bank' to raid so they could pay for electorally popular giveaways.
"When talking about political regulation of the City, Horlick – once labelled the City's supermum – said: 'It's less about regulation and more about raiding the piggy bank, and spending the same money over and over again.
'It's not a vote winner, people on the street don't understand the concept of regulation, but they do understand the concept of taking money from the banks and giving it to everybody else.'"

Loans Latest
*** We've seen strong interest for the two loans currently on site.
Olsen Doors & Windows, a four-year, B-rated loan, has had a surge of money bid. It is currently offering a gross indicative yield of 10.7 per cent. It has now reached 53 per cent of its £250,000 funding target with 13 days left to run before the auction closes.
Globavista has an A-rated loan with a gross indicative yield of 9.5 per cent on offer at the time of writing. It has reached almost a quarter of its funding target. The auction closes in 11 days.
Risk
All the above should be read in the context of the risk warnings in this paragraph. It's very important that we point out to lenders that lending to our companies – carefully vetted as they are – carries risk. We take a legal charge on the assets of the companies and would step in to protect our lenders in the event of a borrower's defaulting on a loan. But before committing capital, please see the risk warnings on site, and in our Frequently Asked Questions. It's also a good idea to take independent advice from an accountant or solicitor. See also this video, which explains more about lending, including the potential benefits of spreading capital across a range of loans to lower risk.
---
---