EIS And Debt Crowdfunders Help SMEs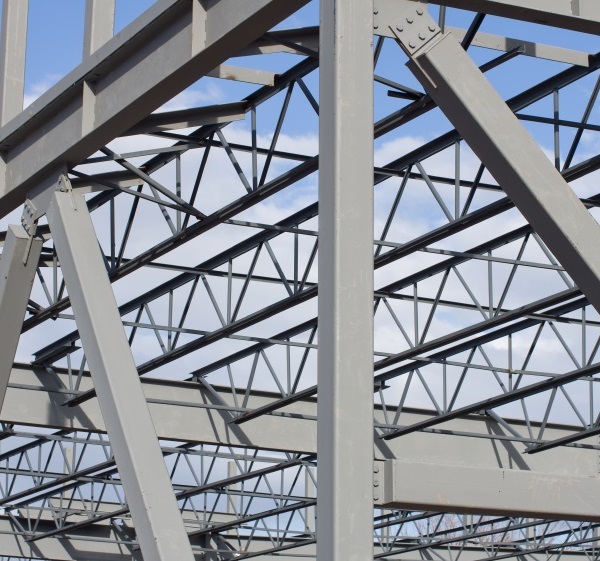 The role played by the Enterprise Investment Scheme (EIS) in funding small businesses appears to be greater than ever, with official figures from HMRC, otherwise known as the taxman, revealing that investment through the scheme soared to £1.4 billion last year, writes enterprise-ip.com.
For the full story, click here.
We like to think we're doing our own little bit for funding small and medium-sized enterprises. At Money&Co. we bring people together with businesses. Our objective is to identify strong companies and get them together with lenders, who can achieve excellent returns for risking their capital. To see more on this, watch our video on lending – on the Lend page and on Youtube.
The average gross return achieved by Money&Co. lenders is just under 9 per cent (we expected something closer to six per cent – as the video states).
Before committing capital please read the risk warnings on site, on the Home page and in Frequently Asked Questions. Lending carries risk.
---
---