Bumper Year So Far For Money&Co. And P2PFA

---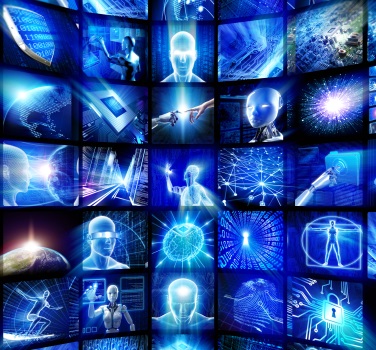 Money&Co. has had an excellent 2015 so far, with around £2 million in loans facilitated from six successfully completed loan auctions. The last of the completed auctions closed this week. Olsen Doors & Windows raised £250,000 for its B-rated loan at a gross rate of 10.4 per cent.
Two loans are currently open on site, both are A-rated, with current indicative yields of 9.7 and 10.5 per cent. For more detail register or login.

We are not alone in having a good year. New figures from the Peer-to-Peer Finance Association (otherwise known as the P2PFA, with which Money&Co. is currently in membership talks) show the industry lent more than £459 million in the first quarter of 2015, taking cumulative lending to more than £2.6 billion.
Accordfing to the P2PFA, "the data also shows an increase in lending on the previous quarter (Q4 2014) by almost a third (32.7 per cent) with net lending flow exceeding £255 million. These figures follow data by the P2PFA showing its members lent over £1.2 billion alone in 2014.

Commenting on the figures, Christine Farnish, Chair of the P2PFA said: "These numbers are excellent and reflect the strong industry growth into 2015. We are continuing to see strong appetite in the consumer market and a significant increase in lending flow to businesses too.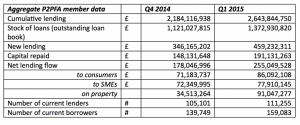 "The future decision around how peer-to-peer lending will work within the ISA wrapper remains crucial for the industry this year. It is important to ensure a separate 'Lending ISA' is created, a decision that will not only create greater consumer choice, but will avoid any confusion of placing peer-to-peer loans with stocks and shares, a completely different and riskier asset class."
Risk
Remember that lending carries risk. Please read the risk warnings on our home page and in our Frequently Asked Questions.
---
---