EC Moves To Regulate Reward Crowdfunding - And Syndicate Room Joins Conference Line-Up

---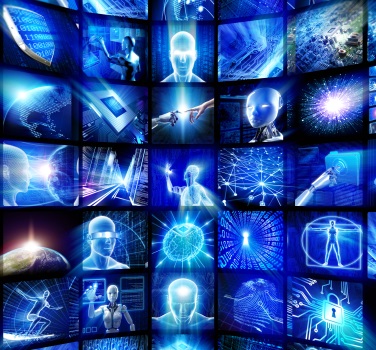 Troubling news for our cousins in the rewards-based sub-sector of crowdfunding.
The Financial Times reports that "the European Commission is seeking to impose value added tax on rewards from crowdfunding - prompting warnings that the levy could prevent start-ups from using this accessible form of alternative finance.
"Proposals to levy the purchase tax on crowdfunding "rewards" - the incentives that start-ups offer to their small backers - were sent to the European Union's Value Added Tax Committee last month. If adopted, they will make businesses raising money on online platforms such as Kickstarter and Indiegogo charge up to 23 per cent of the value of any items sent to donors."

We'll be blogging on the nature of regulation later in the week, in the light of a recent paper emerging from behavioural finance academics in the US. Our sub-sector of crowdfunding at Money&Co. is peer-to-peer (P2P) business lending. We are already regulated by the Financial Conduct Authority.

Meanwhile, we're delighted to announce that we're keeping excellent company at the forthcoming Discover The Power Of The Crowd conference at the RAC club in London on 28th May. Below we extract the latest entry in the schedule for the day.
12:15 New models, fast growth (Case Study)
As a new entrant into the market, how have Syndicate Room created a model which has engendered rapid growth
Part hands-on angel investor – part crowdfunding facilitator, Syndicate Room offers a combination of management expertise, investor knowledge and liquidity.
Goncalo de Vasconcelos (Co-founder and CEO, Syndicate Room, one of the fastest growing platforms in the UK.)
Nicola Horlick, Money&Co.'s CEO, will be speaking on why P2P is the future, and explaining how it drives SME growth.
Media partners and organizers CityAM and Another Crowd have arranged a £40 discount on tickets for the conference, which includes lunch and networking drinks. For full detail, and to take advantage of the discount, click here.
---
---