Crowdfunding Loans A Fine Alternative – Money&Co. Joins ABF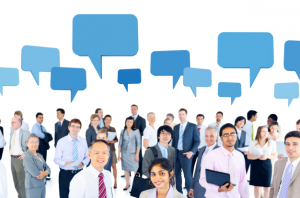 Thanks to the Mail on Sunday and our friends at Alternative Business Funding for helping us share the good news about crowdfunding, and the process of bringing individuals and businesses together.

"Money&Co, the crowdfunding platform run by City 'superwoman' Nicola Horlick, is among 17 new companies joining small business finance website alternativebusinessfunding, taking the total to 50," writes Vicki Owen in the Mail on Sunday.
"ABF has lobbied for the new banking referral legislation – which is set to force high street banks to refer any business declined a loan to alternative lenders – and claims the legislation could pump £2 billion in business lending into the economy a year.
It estimated earlier this year that 2,500 SMEs had found funding through the site. So far, its funders have collectively provided more than £6 billion in finance to UK-based SMEs via the site.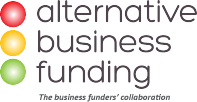 "Those joining the portal this weekend are B2B Mortgage, Ebury, Everline, ezbob, GapCap, GrantTree, IGF, Invest and Fund, LendingCrowd, Money&Co, Positive Cashflow Finance, RateSetter, Secure Trust Bank, Sancus, The Route Finance, UK Exim (TAEFL) and Urica.
"Adam Tavener, chairman of pensionledfunding.com and founder of ABF, said: 'Growing our panel of funders gives small business owners even more choice when looking at options for their business.'
"Horlick, chief executive of Money&Co, said: 'We're delighted to be part of ABF. SMEs are the unsung heroes of the UK's economic resurgence. We will play an active role in finding them funds for growth – and in getting excellent returns for lenders.'
"Funding via ABF includes short to long-term loans, equity crowdfunding, invoice trading, peer-to-peer lending, trade finance and pension-led funding."
*** Latest News: Real Engineering (Yorkshire) Ltd, Money&Co.'s latest A-rated loan offering, has taken in over £55,000 in the last four days. It is now 43 per cent funded with 18 days left. The overall target is £367,000.
Risk
Please remember that lending carries risk. See warnings on our Home page and in Frequently Asked Questions.
---
---