Alternative Finance, P2P Loans And The Joy Of Disruptive Investment

---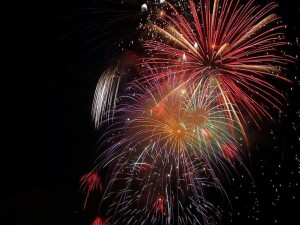 Feeling disruptive?
If so, you may be interested in Kyle Caldwell's article in the Telegraph, which looks at share plays offering investors a way into "disopruptive" sectors. One section features challenger banks and P2P lenders, where fund manager Neil Woodford's holdings in Atom Bank (a pure online banking play with no "frills" such as branches!) and our cousin on the peer-to-peer (P2P) dub-sector of crowfunding, Ratesetter.

*** Vicki Owen's article in the Mail on Sunday about our joining the Alternative Business Finance portal has led to a mini-rush of registrations.

The piece is very positive about alternative finance in general. Here's our own article from a fortnight ago, when Money&Co. actually joined.
---
---