Listening? Politicians Unaware Of SME Funding Aids (And Needs)

---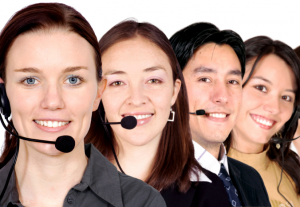 We are trying to be heard, but it seems that the message of peer-to-peer lenders is not getting through as well as it might. To be blunt, a snapshot survey of new entrants into Parliament reveals startling levels of ignorance amongst MPs regarding sources of finance, funding and tax breaks for SMEs.
"More than half of Conservative MPs – 56 per cent – either hadn't heard of the Seed Enterprise Investment Sceheme (SEIS) or didn't know enough about it to decide whether it was effective," reports CityA.M.
"And there has been a drop in the number of Tories who back the Enterprise Investment Scheme (EIS), down to 45 per cent from 68 per cent last year.
"The survey – conducted for the think tank by YouGov and supported by law firm Bircham Dyson Bell – found a similar lack of knowledge from politicians on the opposition benches.
"Almost two-thirds of Labour MPs - 61 per cent - had not heard of Innovate UK, which supports entrepreneurs by running competitions for up to £536m government funding, or didn't know about it well enough to determine whether it is effective."

SEIS and EIS tax breaks are applicable on share investments in qualifying companies. This is equity investment, and, according to a Financial Times report, equity crowdfunding's "biggest companies include Crowdcube, Seedrs and SyndicateRoom, but many smaller start-up platforms have joined the fray."

"Unlike on sites such as Kickstarter, where donors contribute money to projects often in exchange for token 'rewards'," continues the FT, "equity crowdfunding gives its investors a stake in the companies involved. But it is far riskier than its loan-based cousin, peer-to-peer lending, while some 62 per cent of funders on equity crowdfunding sites have no experience of early-stage investment, a study found last year."
---
---