P2P Loans Could Reach £4bn By Year End

---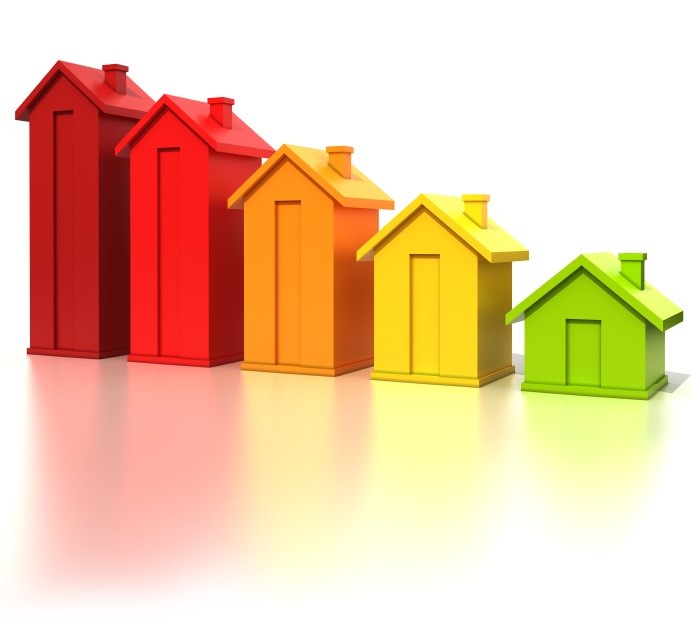 In a report from the P2PFA, it is stated that over £500m of new consumer and SME loans were provided by peer-to-peer platforms since April.
This is the fastest rate of growth yet as confidence grows for both borrowers and lenders in the P2P platforms. Christine Farnish, Chair of the P2PFA, is quoted in the article as saying that at the current rate of lending that that figure could reach £4bn by the end of the year.
In addition, the new ISA changes for 2016 are mentioned as providing greater potential for growth in the future.

Before committing any capital, potential lenders should be fully aware of the risks of lending. See the risk warnings on our Home page. See also the detailed statements of risk in our Frequently Asked Questions
---