Disruption and Revolution

---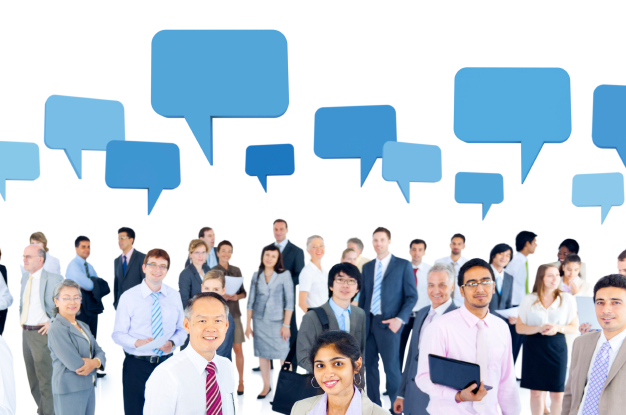 In the Telegraph, Simon Champ writes a thoughtful article about the disruption that the banking sector will likely experience as a result of the AltFi technology revolution that has already begun.
He details the initial technological advances around mobile banking and the lessening of demand on actual high street branch visits but goes one step further in comparing the effect of Expedia, Amazon and Betfair on the respective travel, betting and book-selling industries. Using this analogy, the actual changes to banking, investing and personal finance could be equally transformational.
The article also praises the effect of regulation on the P2P sector. As previously noted on the news stories of this site, the FCA have been proactive in governing the crowdfunding sector and are referenced by other countries as a model in how to combine regulation with supporting the fledging businesses.
The article continues with the banking sector's reaction to the new competition and also how the disruptive approach can bring greater fairness and competition to the financial sector.

Before committing any capital, potential lenders should be fully aware of the risks of lending. See the risk warnings on our Home page. See also the detailed statements of risk in our Frequently Asked Questions
---