CityAm's AltFi Powerlist

---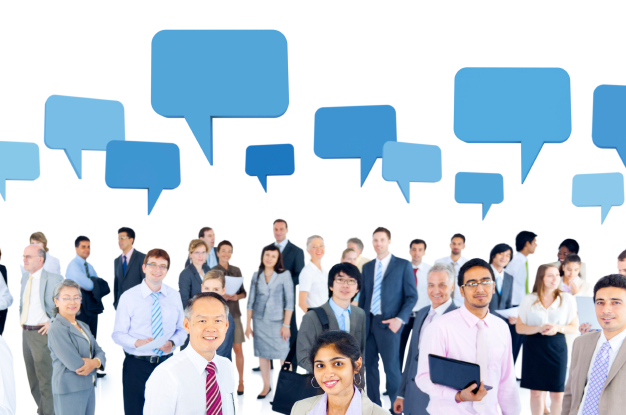 On CityAM this week, Harriet Green writes about the most influential people in peer-to-peer lending and crowdfunding.
The list is based on active users of Twitter and other social media including their Klout scores. The Klout score is based on a combination of metrics from Twitter, Facebook, Google Plus, LinkedIn, Instagram, Foursquare and Wikipedia.
Why is this list important? The author points out that debt-based crowdfunding grew at a rate of 250 per cent last year according to data from Cambridge's Judge Business School. And the smaller equity-based crowdfunding grew at 420 per cent. In London, 12 projects go live every day on crowdfunding sites.
We at Money & Co. are happy to see many of our colleagues' names on the list as well as our own CEO, Nicola Horlick. The list is comprised of business owners and founders as well as academics, writers and commentators.

It is very important that we point out that lending to our companies – carefully vetted as they are – carries risk. We take a legal charge on the assets of the companies and would step in to protect our lenders in the event of a borrower's defaulting on a loan. But before committing capital, please see the risk warnings on site, and in our Frequently Asked Questions. It's also a good idea to take independent advice from an accountant or solicitor. Please see this video, which explains more about lending on the Money&Co. site.
---