Debt and Equity Crowd Will "Significantly Shake" Banks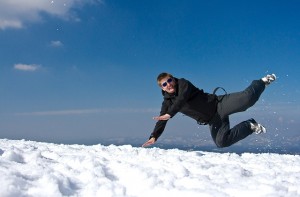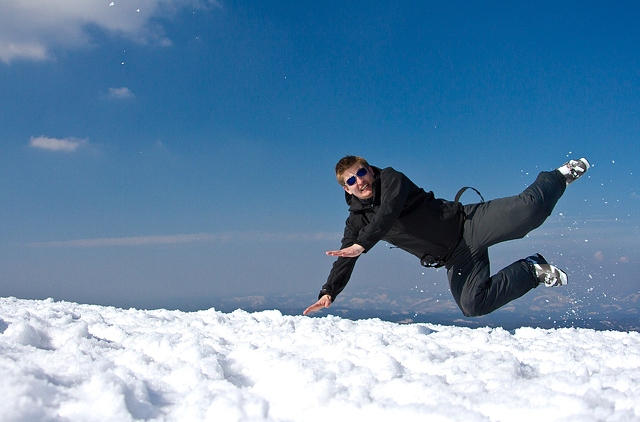 Equity crowdfunding and peer-to-peer lending, aka debt crowdfunding, are set to "significantly shake up the banking market", according to a survey of leading figures in the international financial services industry.
The Daily Record reports: "A survey of 200 global conference delegates from 40 countries attending the recent University of Edinburgh Business School's Credit Risk and Credit Control conference, found three-quarters (75 per cent) felt alternative lenders now pose a threat to banks and traditional lenders, with 19 per cent believing such lenders to be a "big threat".
More than half (55 per cent) of the credit analysts surveyed said the rise of alternative financing will make the wider market more competitive."
But there are always issues of trust and probity to consider. This is why, at Money&Co., we always point out that loaned capital is at risk, and advise prospective lenders to read the risk warnings on site (as they should before going further with our current offerings – B+ and A-rated loans with gross indicative yields of 9.5 and 9.6 per cent respectively).

We're delighted to welcome VentureFounders, the leading high-end equity crowdfunders and Crowdnetic, the market data platform, as co-sponsors of the forthcoming conference "Alternative Funding: New Solutions To Old Problems".
The lead sponsors are Cubism Law, with crowdfunding intelligence platform, Another Crowd, playing an administrative role. The day-long conference, to be held at the RAC club in London's Pall Mall on 12th October, will examine how in today's world it is possible to:
Survey alternative finance, including crowdfunding, examine seed and mezzanine equity capital, loan credit and other products from diverse sources
Maximise the funding opportunities of alternative finance and crowdfunding
Provide a balanced portfolio of high-yield debt and risk-weighted equity for individual investors and lenders
Create a new asset class of intellectual property, safeguarded within an agile regulatory framework
Drive crowdfunded economic growth in a dynamic, but ethically and transparently regulated fashion
This useful, practical, cutting-edge conference includes lunch and networking drinks. To claim the last places – with a £25 per cent discount for Money&Co. users – click here.
---
---