Funding For Start-Ups Has "Changed Irrevocably" - Conference Latest

---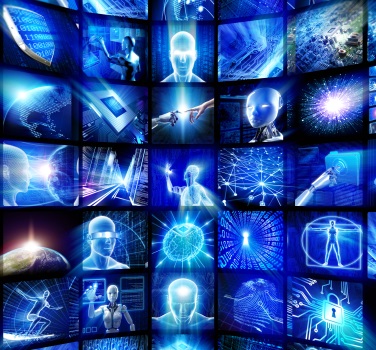 Today we offer an excerpt from a report on how the funding situation for British start-ups "has changed irrevocably since the global financial crisis".
CityA.M. carries research from Dr Suzanne Mawson and Dr Ross Brown, which purportedly demonstrates that "equity crowdfunding has quickly become an important funding mechanism for many small businesses and is now a major part of the UK's entrepreneurial finance landscape.
"Currently valued at £146m in 2015, this is almost double the figure for 2014, and is likely to double yet again next year, if past trends are anything to go on. The growth of this new form of finance has been so strong that researchers have struggled to catch up with the speed with which the entrepreneurial finance market is changing.
"To address this situation, we undertook the first ever study of the demand for equity crowdfunding in the UK. We interviewed 42 British startups that had raised funding via equity crowdfunding platforms to explore the reasons firms seek this form of finance and what impact it has on them. It is important to note that there is a large degree of divergence in the types of firms different platforms attract, the nature of their investment process (investor-led versus firm-led), due diligence, timescales, investor profiles etc.

"Therefore, while platforms like Crowdcube and the Syndicate Room both fall under the same banner of equity crowdfunding platforms, their modus operandi is fundamentally different. This heterogeneity means care is needed when generalising about the demand for equity crowdfunding."
For the full article, click here.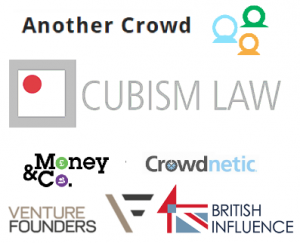 Alternative Funding: New Solutions, Old Problems
Equity funding will from a seminal part of our forthcoming day-long alternative finance conference aimed at SMEs looking for funding - and would-be equity investors. Lenders seeking quality assets and good returns (and more mature SMEs seeking debt finance) will also feature in the day's debates, to be held at the RAC club in London's Pall Mall on 12th October.
There are now fewer than a dozen tickets remaining. Aside from expert investment commentary and analysis for equity and debt investors, the conference will focus for on legal issues around corporate and commercial issues, including funding, with experts presenting and in panel discussion on alternative and debt and equity crowdfunding.
This useful, practical, cutting-edge conference includes lunch and networking drinks. To claim the last places – with a £25 per cent discount for Money&Co. users – click here.
---