Alternative Funding Conference Is Making News

---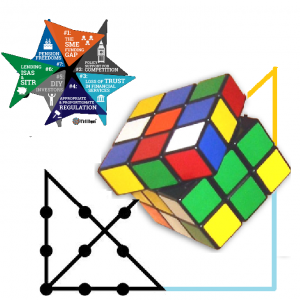 Thanks to all involved at yesterday's hugely enjoyable and valuable Alternative Funding: News Solutions To Old Problems conference at the RAC club in London's Pall Mall.
"It's really good to make a connection with colleagues in the industry, potential borrowers and individuals who are already lending or considering making a peer-to-peer loan," said Nicola Horlick, CEO of Money&Co. "Many thanks must go to the lead sponsors, Cubism Law, and to the organisers of the event, Another Crowd."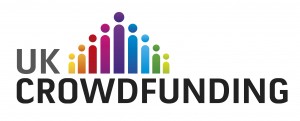 The event was kicked off by Julia Groves, chair of the UK Crowdfunding Association, and director of the Trillion Fund. Julia gave an overview of the growth of the alternative-funding market, and crowdfunding's place within it. Trillion has an ethical bent to it, but Julia said she was particularly proud that her father, something of a climate-change sceptic, had invested some cash simply for the return.
We'll be bringing you a breakdown of the day, complete with video footage, hosted here, on our Youtube channel, and across the social media platforms of our co-sponsors.
Meanwhile, the positive view of alternative funding is reinforced by a new article in Business Insider, which offers an overview of the UK and global market.
Loan Latest

Norvic Aero Engines Limited, an airplane engine repairer, has hit its target – but you can still bid! This five-year loan is B-rated and the borrower is seeking £317,000. At the time of writing the indicative gross yield is 9.8 per cent. The loan closes tonight. The cost of credit is lessening by the moment, as lenders compete to get a piece of the action.
Risk
When you lend, your capital is at risk. Read the risk warnings on the Home, Lend and Frequently Asked Questions pages.
---
---