Tax Breaks Be Damned! UKCFA's Julia Groves On P2P Crowdfunding

---
The UK government's treatment of tax credits has caused plenty of controversy – not just in the area of income tax, but also in eco-investment. The Trillion Fund, once headed up by Julia Groves (who remains as a director, but is no longer CEO) was particularly affected by recent policy changes.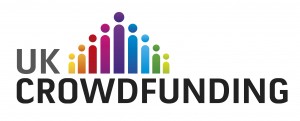 Here, Julia, who is also the chair of the UK Crowdfunding Association, makes a case for the way forward in her opening presentation at the recent Aternative Finance - New Solutions To Old Problems conference. She outlines the benefits of the Trillion Fund, even after the policy reforms, aand the merits of crowdfunded lending.
This particular file is audio-only, which we think helps the case state itself. Do have a listen.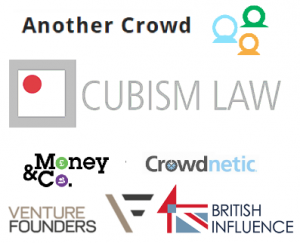 Borrowing & Lending

Entrepereurs and SMEs looking to borrow from Money&Co. should – click here. Facts and tips about crowdfunding in general are available by reading our knowledge hub, here.
To learn more about getting good retunrs on capital loand to to Money&Co., borrowers click here for lending.Remember, when lending your capital is at risk – please read the warnings on our Home, Lend and Frequently Asked Questions pages.
---
---