Crowdfunding: Two Global Perspectives

---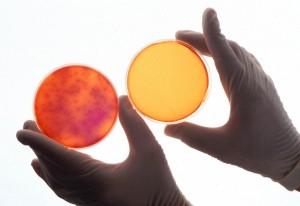 Today we bring you two world views. The first is from Robert Reoch of Crowdnetic. Speaking at the recent Alternative Finance: News Solution To Old Problems, Robert offers an extremely perceptive view of the ever-changing and fast-moving currents of alternative finance.
Please forgive the sound quality – there was an intermittent problem in the sound system. It really is worth persevering to hear what Robert has to say.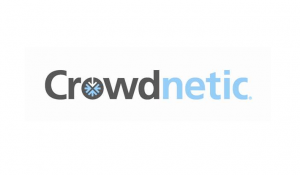 Our second global perspective comes from Barry James of the Crowdfunding Centre, writing in Bankless Times. Mr James talks about FinTech (aka financial technology, the broad growth sector of which Money&Co. is a fast-growing part).
"FinTech will transform the way we do business, and UK companies are already leading the way. But we must not be complacent – or think that Britain has some innate right to lead the world. And I'm here today to announce new measures to back you in all these areas... Why does the SEC and every national financial regulator need an innovation unit. Simply to pursue London? No.

"In a word: FinTech. The 'wunderkind' that Sir Mark Walport uncovered (to government eyes at least) when he conducted his review for the UK Chancellor. Not a new invention – except perhaps the word itself – but a culmination... It constitutes a sea change in the understanding within government of the importance of what's now happening, how fundamental it is, and its potential to alter, transform, the world as we know it. Especially the world pecking order. A world that has been tipped on its head from one seeking stability and a mechanistic kind of perfection to one of dynamism and ever-evolving change. From one driven by the needs and desires of its behemoth suppliers (and the governments which are their clients) to a new kind of eco-system driven by the market, the crowd. Driven by demand.
"That fundamental shift had long been evident (think music, publishing, ...) and is progressive and irreversible. It changes, fundamentally, not just the relationships between suppliers and consumers – people – but the whole basis and drivers of the economy."

Find out more about crowdfunding by visiting our knowledge hub, full of short, simple articles with useful facts and tips.
---
---