Finding The Right Answers To SME Funding Questions

---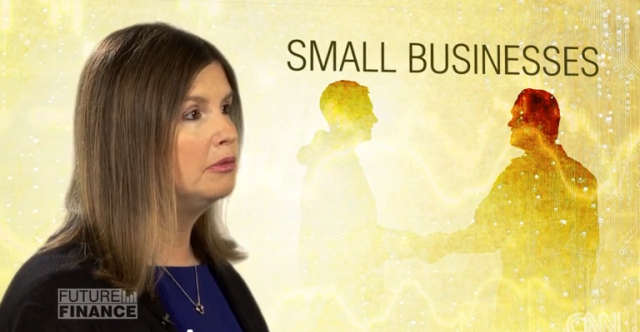 Should small companies seek to borrow to grow – or should they raise funds by selling a share of their business in an equity raise?
The broad dichotomy between debt and equity is subject to scrutiny by some (we'll be hosting a guest blog on site on this very issue later this week). But the issues remain susceptible to useful analysis along these lines.
Here, Nicola Horlick Money&Co.'s CEO, explains her thinking on the topic – and offers other useful insights into contemporary crowdfunding. The presentation is from Nicola's appearance at the recent Alternative Finance: New Solutions To Old Problems, sponsored by Cubism Law, with Money&Co., and the intelligence platform, Another Crowd, amongst others. The forst few seconds of the audio track are blighted by an earthing fault - apologies for this, but please do persevere!

Find out more about crowdfunding by visiting our knowledge hub, full of short, simple articles with useful facts and tips.
---
---