FT Adviser Sounds Warning On EIS Due Diligence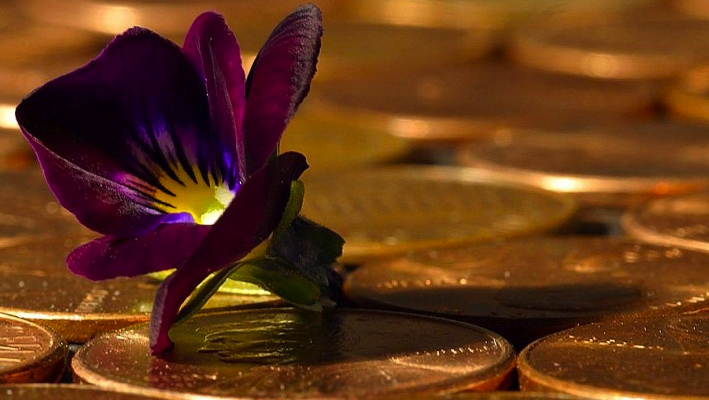 Should small companies and start-ups seek equity or debt funding? We'll be focusing on this central issue – including some forthcoming blogs on whether or not this is a false dichotomy – over the next few days.
Here, FT Adviser sounds the alarm on due diligence on Enterprise Investment Scheme (EIS) products. EIS relief is an important investment benefit of many equity raises.
"Several industry experts have called for in-house due diligence on Enterprise Investment Schemes, although ideas for how this can be achieved vary.

"Speaking to FTAdviser, Kuber Ventures managing director Dermot Campbell explained that many advisers are relying on subjective reports from industry commentators and research houses.
"'This isn't enough. Advisers need to scan the whole market and obtain primary due diligence in the form of due diligence questionnaires.
"It is not very hard, but they sometimes don't know what to do. Advisers need to be trained in due diligence.'
"For Martin Fox, chairman of the Financial Planning Committee, there are some firms which are well equipped internally for research, but for the majority of EIS firms it is 'largely an occasional fail'."
Find out more about crowdfunding and lending to companies by visiting out knowledge hub.
---
---