We Need To Talk About IFISAs

---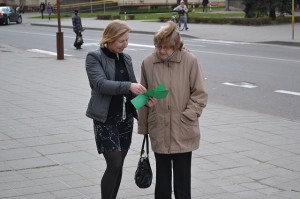 Next tax year will see peer-to-peer (P2P) loans becoming eligible for Innovative Finance Individual Savings Accounts (IFISAs). That means investors get all the benefits of tax-free savings up to £15,240 per annum.
The average rate achieved by Money&Co. lenders being just over nine per cent (eight per cent net of charges). If you invested the maximum amount, that should mean a tax-free annual income of around £1,200 per annum for each yearly IFISA investment.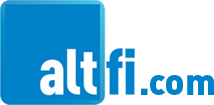 However, the UK financial regulator, the Financial Conduct Authority (FCA), is currently consulting with the industry and its consumers. It is, as our friends at AltFi put it, "keen to ensure that prospective IFISA investors are well informed on the matter of 'tax consequences'. Specifically, what are the tax consequences for investors if a peer-to-peer loan is not repaid? What tax consequences arise from an investor wishing to withdraw a P2P agreement from an IFISA? The regulator is also seeking clarity on the procedure for switching ISA managers."
The AltFi piece goes on to express concern about P2P platforms offering IFISAs with only interim regulatory permissions to be IFISA managers. This isn't a concern for Money&Co., as the founding company already has fund-management permissions.

Advice – and the related issue about how IFISAs are sold – remains a concern. "The FCA is also looking to intervene in the way that IFISA advisory services function," continues AltFi. "From April 2016, giving advice on investing in P2P agreements will be a regulated activity. The FCA is now actively considering whether its suitability rules ought to apply to those that offer advice on investing via peer-to-peer platforms. If the regulator does indeed follow this course of action, advisers would be required to take 'reasonable steps' to ensure that their personal recommendations are suitable for their clients. The peer-to-peer market has thus far struggled to attract the attention of IFAs. The need for 'reasonable steps' will likely cause further wariness."
So we have a question for readers and registered lenders. Would you like your advisers to be able to talk to you about the suitability of a P2P loan as part of your investment portfolio? Please let us know, as we'd like to let the FCA know what you think.
Crowdfunding Facts And Tips
Find out more about crowdfunding by visiting our knowledge hub, full of short, simple articles with useful facts and tips.
---
---