P2P Funds - AltFi, Moneyweek Report

---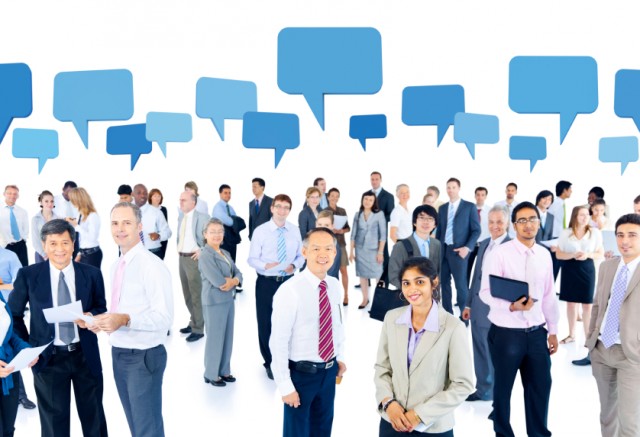 Our friends at Money Week and Alt Fi are running a series on mutual funds invested in peer-to-peer (P2P) loans. This is the first, and deals with performance, mandates, discount/surplus to NAV in some detail.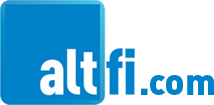 "Using numbers from investment trust analysts at Numis, we can clearly see from the various detailed tables below that this universe is now valued at over £1.5bn – a remarkable number, given that just under two years ago there were no funds at all – not the six that feature in the tables below," runs the article, which is published in both outlets.
The full article is available here.

We should point out that Money&Co. enders average a yield of over nine per cent. Facts and tips about crowdfunding in general are available by reading our knowledge hub, here.
To learn more about getting good returns on capital potential lenders should click here. Remember, when lending your capital is at risk – please read the warnings on our Home, Lend and Frequently Asked Questions pages.
---
---