Banks, Savings And P2P - The Old,The New And The Future

---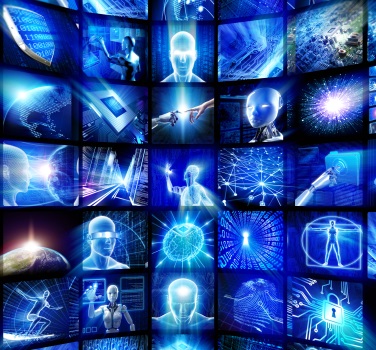 Today, in anticipation of the latest new loan offering (coming to this site very soon) we offer excerpts two articles from today's media output. It is an exercise in comparison and contrast.
The Old

"Since the September announcement that National Savings & Investments (NS&I) would be dropping its Direct Isa rate to just 1.25pc, few customers have left," writes The Telegraph.
"A Freedom of Information request by Telegraph Money has revealed just 4,780 out of more than 400,000 (around 1.7pc) of customers closed their account as of November 27, following the chop in September.
"But why does the state-owned savings provider command such loyalty?
"Despite rarely offering market leading rates, NS&I has over 25 million customers and looks after more than £110bn in savings.
"According to figures calculated by independent savings adviser Savings Champion, there are 37 (34pc of all) variable rate Isas and 95 (85pc of all) fixed rate Isas that pay a higher rate than 1.25pc, excluding those only available to existing or local customers."
The New

"Peer-to-peer lending, which emerged in 2004 with the UK's Zopa platform, connects investors to borrowers online with the aim of reducing rates on loans and increasing returns on investment," writes The Financial Times.
"These lenders, who provide loans to companies and individuals quickly and often attract smaller business that banks have rejected, are growing at a rapid rate. In the UK, cumulative lending reached £3.7bn by the end of the third quarter, up from £2.6bn at the end of the first.
"Government is also increasingly interested in the sector. Harriett Baldwin, economic secretary to the Treasury, said in October: "We believe that peer-to-peer lending is a brilliantly innovative new form of finance, which we want to see continue to grow and evolve."
The Future

Money&Co. has facilitated loans of around £7 million to SMEs since the launch of our website in April 2014. We have a new loan scheduled for this week. Our registered lenders have averaged gross yields of over 9 per cent since launch.
Entrepreneurs and SMEs looking to borrow from Money&Co. should click here. Facts and tips about crowdfunding in general are available by reading our knowledge hub, here.
To learn more about getting good returns on capital potential lenders should click here. Remember, when lending your capital is at risk – please read the warnings on our Home, Lend and Frequently Asked Questions pages.
---
---