IFAs MIss Out On P2P Crowdfunding At Clients' Peril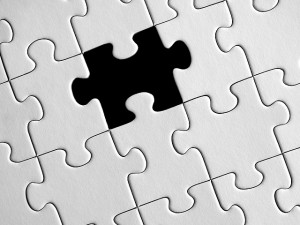 We recently brought you news of the £20 billion of economic loss caused by small and medium-sized enterprises' lack of awareness of alternative funding sources.
The picture only gets bleaker. Ryan Weeks, the editor of AltFi, reports on a survey by Intelligent Partnership, which reveals "an endemic lack of awareness about the alternative finance space within the advisory community. The headline findings reveal that 27% of alternative finance platforms have no plan in place for marketing to Independent Financial Advisers (IFAs). More worrying, however, is the fact that only 7% of the advisers surveyed realised that the many different moving parts of the alternative finance industry are now regulated, while a mere 13% were aware that some of the peer-to-peer lending platforms used provision funds as a means of guarding against investor losses."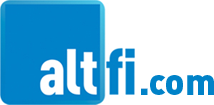 Ryan goes on to paint a sobering picture of inertia and lack of awareness:
"With the advent of the Innovative Finance ISA less than 6 months away, there is a dire need to bring the advisory community up to speed. IFAs control vast swathes of ISA capital that could absolutely stand to benefit from the strong returns that have to date been delivered by the peer-to-peer lending sector (see, for reference, the Liberum AltFi Returns Index). But trust is critical, and will not materialise unless a greater level of understanding is first instilled within the IFA space. In the opinion of Intelligent Partnership, the onus is on the alternative finance space to do more to reach out to advisers.
"The IP survey becomes all the more relevant due to the fact the FCA is at present actively considering whether its suitability rules for giving advice ought to apply to those that offer advice on investing via peer-to-peer platforms. If the regulator does indeed follow this course of action, advisers would be required to take "reasonable steps" to ensure that their personal recommendations are suitable for their clients. That might set alarm bells ringing for advisers, raising another potential barrier to adoption. An all-out offensive by the platforms will be required in order to get IFAs over the hump."
Entrepreneurs and SMEs looking to borrow from Money&Co. should click here. Facts and tips about crowdfunding in general are available by reading our knowledge hub, here.
To learn more about getting good returns on capital potential lenders should click here. Remember, when lending your capital is at risk – please read the warnings on our Home, Lend and Frequently Asked Questions pages.
---
---