P2P Crowdfunding Predicted To Grow By £1-1.5 Billion In 2016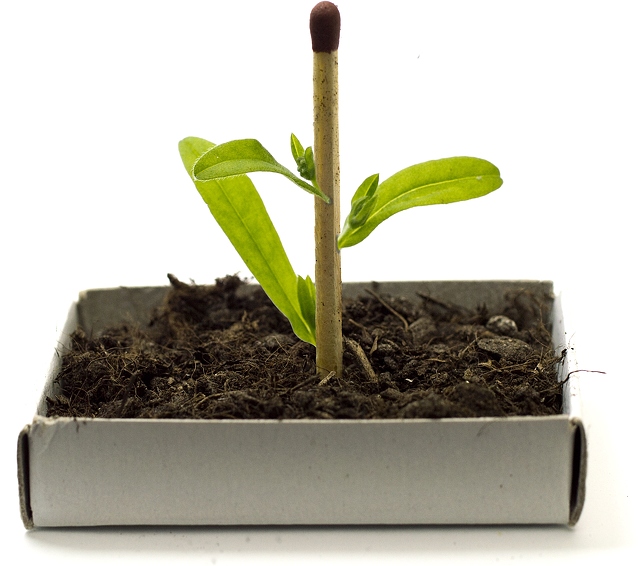 The end of the year is prediction time. Some of the more engaging come from BondMason, a P2P intermediary platform, which reports doubled P2P lending to £2.3 billion on 2015. The platform, as reported by Crowdfundinsider, also predicts:
The industry will grow by another £1-1.5 billion
There will be increased P2P Platform consolidation and exits
The Innovative Finance ISA (IF ISA) will start slowly, but bring new investors to the space
Here is an extended excerpt from the article.
"BondMason an online savings and investments platform that sources investments from across the peer-to-peer (P2P) market for its clients, announced on Thursday that in its latest report that P2P lending has doubled to £2.3bn in 2015
"The company revealed that P2P platforms are fast becoming the popular alternatives to traditional savings accounts, ISA's and stocks and shares. Faced with low interest rates at high street banks, more and more people are turning to investing in P2P loans to get better returns. The company noted as the P2P lending market matures in the UK, it is beginning to demonstrate similar market characteristics to the investment banking market:
Overall market share dominated by a small number of large players: Zopa, Funding Circle, Ratesetter, LendInvest and Wellesley
The emergence of "bulge bracket" platforms, carving out meaningful niches (geography, target lender, etc) and seeing impressive growth as a result
(we define a "bulge bracket" P2P platform as a P2P platform that is currently arranging total loans of £10M+)"
We'll bring you our own predictions for 2016 next week. In the meantime,we should remind you that Money&Co. has facilitated loans of around £7 million to SMEs since the launch of our website in April 2014. Our registered lenders have averaged gross yields of over 9 per cent since launch.
Entrepreneurs and SMEs looking to borrow from Money&Co. should click here. Facts and tips about crowdfunding in general are available by reading our knowledge hub, here.
To learn more about getting good returns on capital potential lenders should click here. Remember, when lending your capital is at risk – please read the warnings on our Home, Lend and Frequently Asked Questions pages.
---
---