Season's Greetings From Money&Co.

---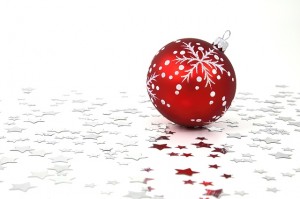 We wish all our lenders, borrowers and site visitors the very best for the festive season.
We will be resuming our editorial news and blog service, with a look back at 2015, and an examination of the accuracy or otherwise of the predictions we made this time last year. Plus, of course, we'll be offering our take on the year ahead.
Warm wishes to you all from all of us.

---
---