The P2P Crowd Doubles In Size

---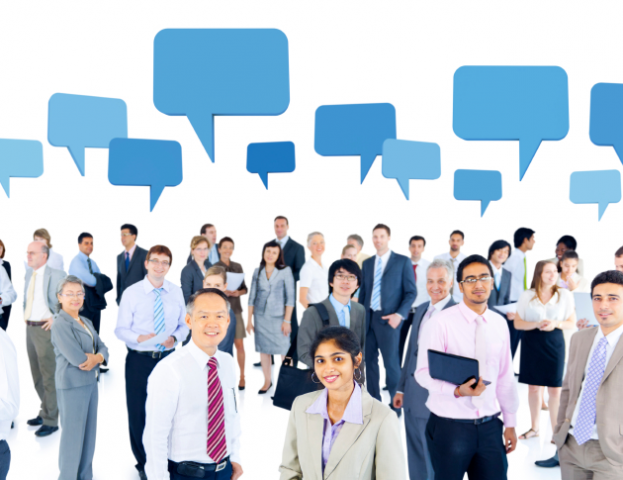 Our friends at CityAM reports on a boom in our sector of crowdfunding:
"Peer-to-peer finance firms lent more than £2.2bn last year as the sector doubled in size, according to new figures.
"The number of lenders jumped 22 per cent to 128,000 while the number of borrowers surged 96 per cent to 273,000, industry body the Peer-to-Peer Finance Association (P2PFA) said.
"More than £4.4bn has been lent through crowd-financing so far, with market leaders Zopa and Funding Circle both lending more than £1bn since they launched.
"P2PFA chair Christine Farnish said this kind of finance was growing year-on-year and was having a strong impact on a range of markets.
"'The growth demonstrates that more lenders and borrowers believe our industry to be a real alternative to traditional lenders,' she said.
"'This is only enhanced by our members' approach to transparency and strict business conduct rules.'"

"The crowd-financing industry was looking forward to the launch of the Innovative Finance Isa in April, Farnish added.
"The government announced in the July 2015 Budget that a P2P Isa would make savers using these alternative platforms eligible for tax-free interest.
"Chancellor George Osborne has said he wants to encourage a fast-growing industry offering an innovative challenge to traditional banks.
"Lender MarketInvoice predicted in December that cumulative P2P lending could hit more than £6bn in 2016, if the market kept growing at the same pace.
"It said small businesses were especially interested, as four in 10 have their first application rejected by banks.
"Net lending by P2P firms to small and medium firms rose seven per cent to £96m in last quarter of 2015, compared to the previous three months."

Entrepreneurs and SMEs looking to borrow from Money&Co. should click here. Facts and tips about crowdfunding in general are available by reading our knowledge hub, here.
To learn more about getting good returns on capital potential lenders should click here. Remember, when lending your capital is at risk – please read the warnings on our Home, Lend and Frequently Asked Questions pages.
---
---