UK Government Claims Great Environment For FinTech Culture

---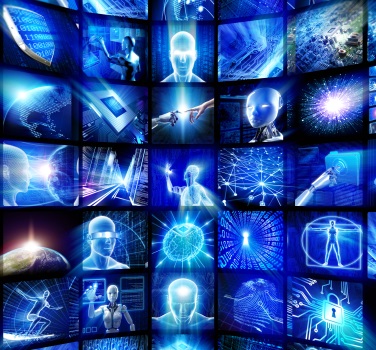 Right place, right time? With its unique combination of enlightened regulation, sensible taxation structures, a deep pool of entrepreneurial talent, and a culture of innovation, the UK is a great place to do business.
That isn't just our opinion at Money&Co. Our friends at Crowdfundinsider publish a an article on yesterday's report by HM Treasury, in partnership with financial accounting and consulting firm, EY. The government has declared the UK to be dominant in the world of financial technology, otherwise known as FinTech.
Crowdfundinsider, which doesn't have a political agenda, broadly endorses this view:
"The UK has consistently punched above its weight-class when it has come to financial innovation. The Brits have benefited from elected officials that have been staunch proponents of entrepreneurs. The country possesses a regulatory regime that emphasises competition and a light touch rule-making approach, imperative for a Fintech ecosystem that encourages creative and disruptive firms."
According to the latest government figures, "Britain's FinTech sector supports over 61,000 jobs and generates billions of pounds of revenue for the UK's economy. Its development has kept the UK's financial services sector on the cutting edge of innovation, and has increased competition and choice in banking, helping customers and businesses to get better services."
The full report can be read here.

Potential lenders should be mindful of the risks associated with P2P (see FAQs) as well as the good returns to be had:See here the latest of several articles (links to earlier pieces are embedded in this one). Our lenders have achieved an average gross return of over 9 per cent since we began facilitating loans in April 2014.
Entrepreneurs and SMEs looking to borrow from Money&Co. should click here. Facts and tips about crowdfunding in general are available by reading our knowledge hub, here.
To learn more about getting good returns on capital potential lenders should click here.Remember, when lending your capital is at risk – please read the warnings on our Home, Lend and Frequently Asked Questions pages.
---
---