Welcome Budget Boost For £20k IFISA Investors

---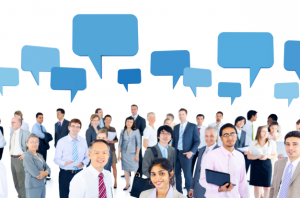 So the Individual Savings Account (ISA) limit is raised to £20,000 per annum in today's Budget. That's potentially excellent news for savers and investors.
"The timing of the Chancellor's announcement, coming as it does ahead of April's launch of the Innovative Finance ISA (IFISA) demonstrates both the government's seriousness of purpose in encouraging individuals to save, and provides an excellent opportunity for those seeking income to invest in an IFISA and achieve a significant tax-free income stream immediately," said Money&Co. CEO, Nicola Horlick.
"Money&Co.'s lenders have achieved an average gross return of over 9.1 per cent. Net of fees, that's over 8 per cent. So a £20,000 commitment to our loans in an IFISA could yield over £1,600 per annum tax-free. That's already a very significant return that can build into something extremely worthwhile over a longer period."

Returns & Risks
The average return achieved by Money&Co. lenders is over 9.1 per cent, as Nicola points out above. But please be mindful of the risks associated with P2P (see FAQs) as well as the good returns to be had:See here the latest of several articles (links to earlier pieces are embedded in this one).Our lenders have achieved an average gross return of over 9 per cent since we began facilitating loans in April 2014.
SMEs with at least three years' filed accounts and a strong track record of profitability who are looking to borrow from Money&Co. should click here. Facts and tips about crowdfunding in general are available by reading our knowledge hub, here.
To learn more about getting good returns on capital potential lenders should click here.Remember, when lending your capital is at risk – please read the warnings on our Home, Lend and Frequently Asked Questions pages.
---
---